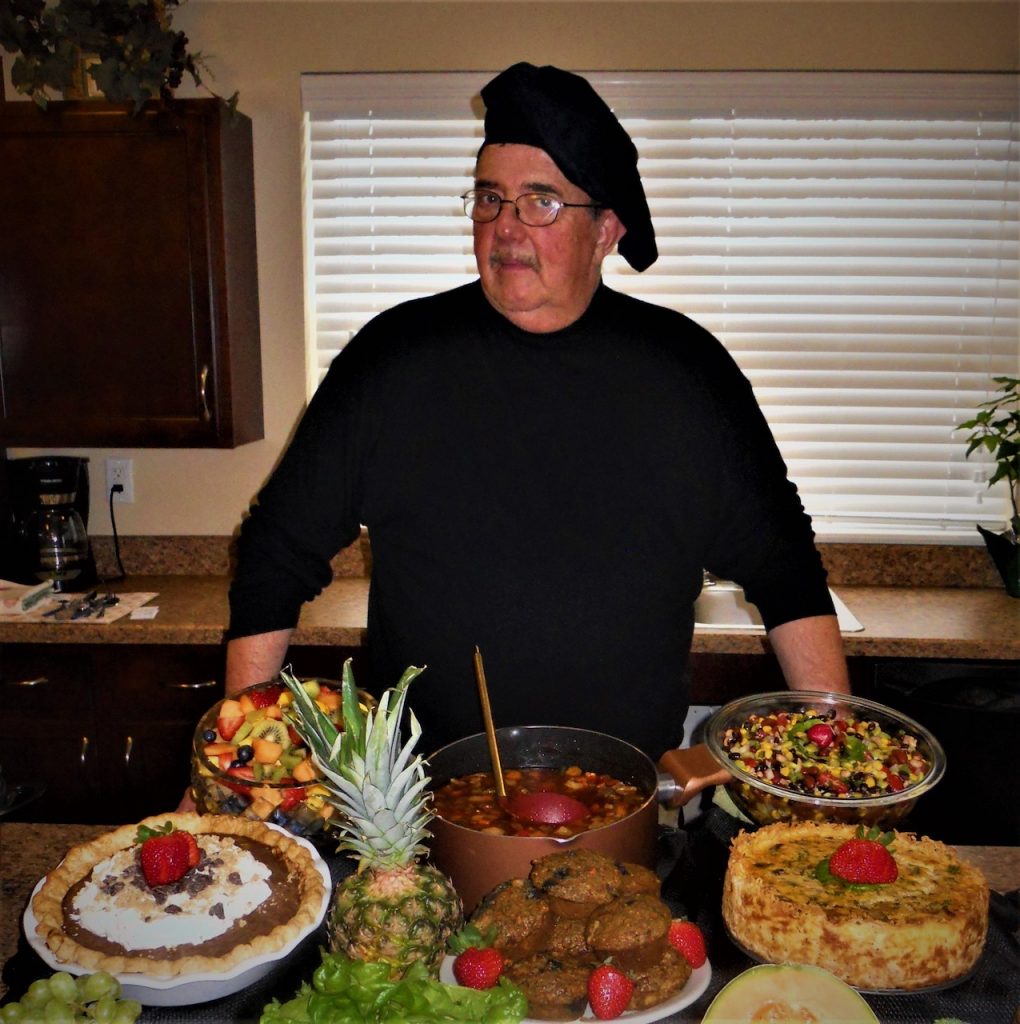 Personal Chef, Frank
Welcome to HomeMadeCook. I am a personal chef offering homemade, gourmet meals. Special dietary needs, allergies, and food preferences are all considered. Fresh food is prepared in your home at a time that is convenient for you.
Let me take the stress out of everyday cooking and grocery shopping, while you enjoy delicious meals with the ones you love!
Call Chef Frank!
Types of Services
Personal chef services for all of your needs.  Are you too busy to cook? Does meal planning seem overwhelming? Do you have picky eaters in your family? Let me help. Come home to delicious, nutritious meals, and enjoy time with your family. I also offer special services such as table setting, wine pairing and more. Let's get started!

Menu Planning
Weekly or monthly menus based on nutrition, allergies, dietary needs, like and dislikes.

Private Dinner Parties
Private party in your home for 6-8 friends or family members. Family style, small buffet or plate served.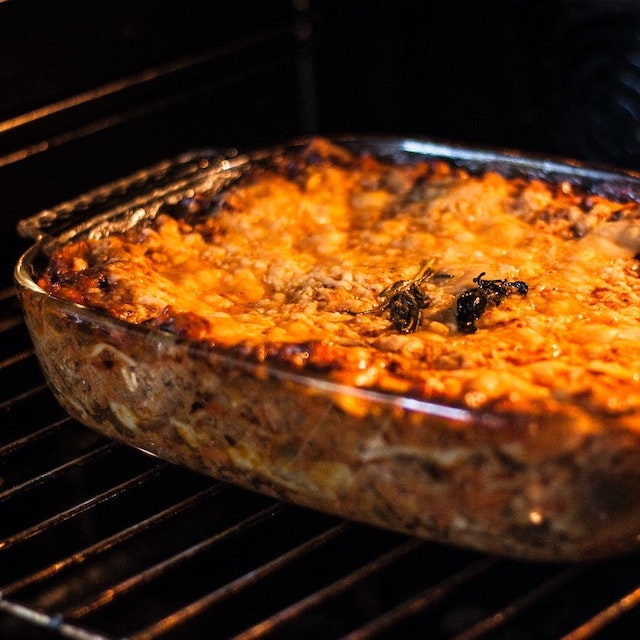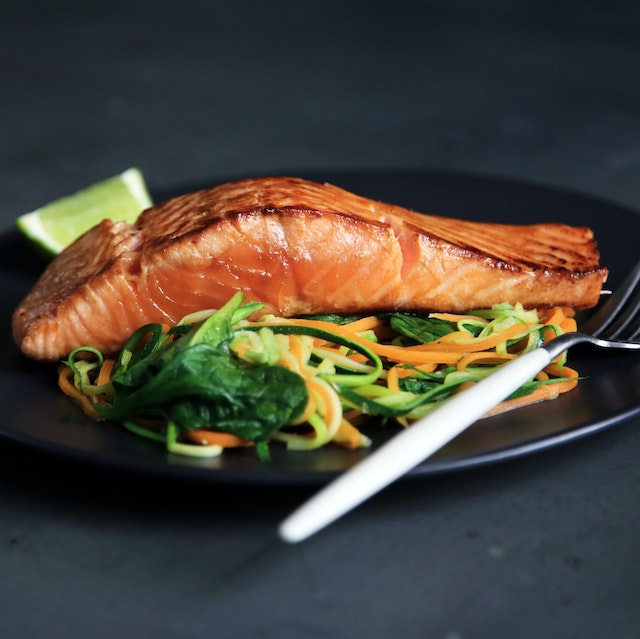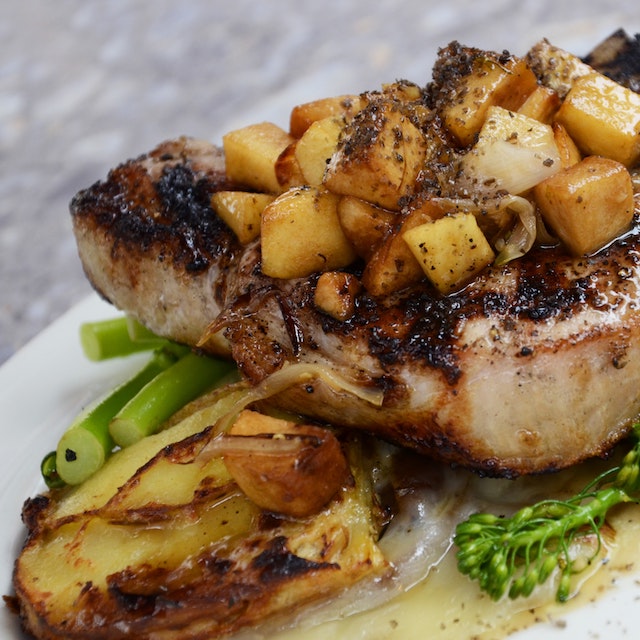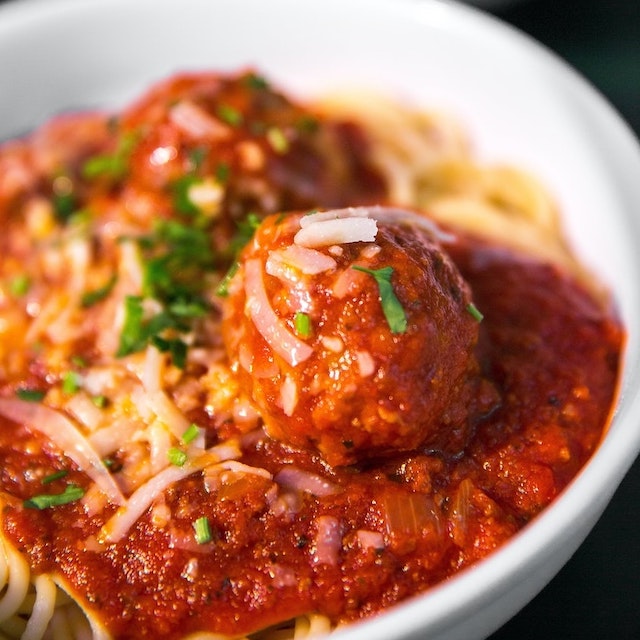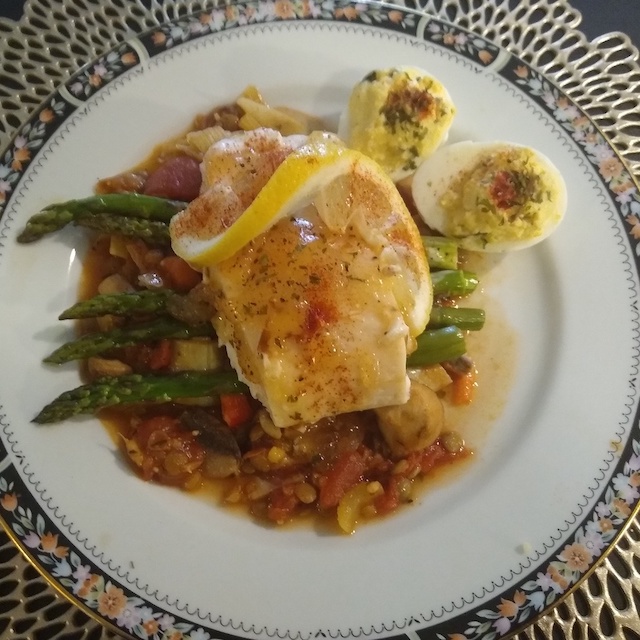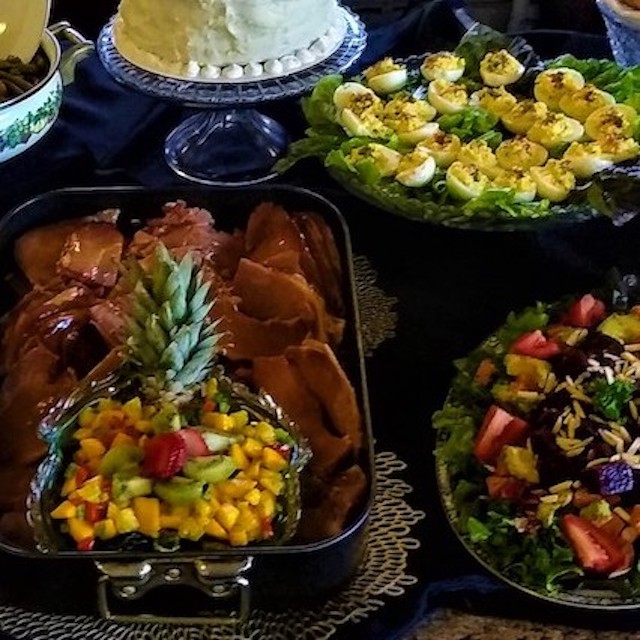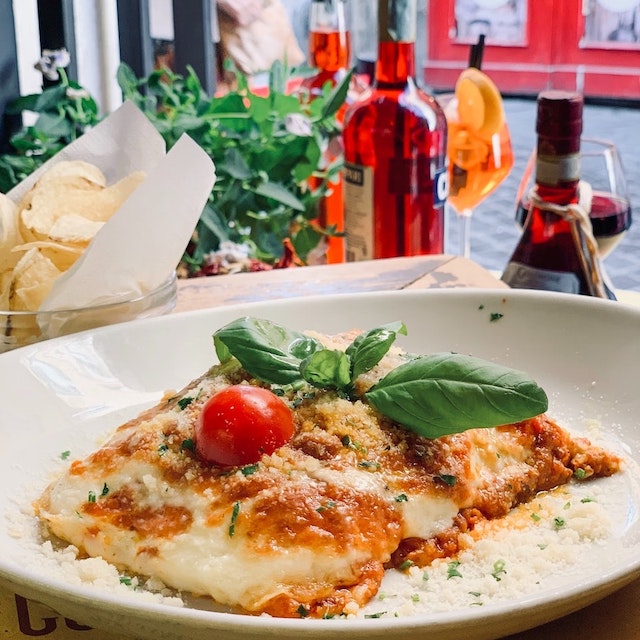 Let's Work Together!
Born and raised in Ohio, I shared my life and home with my incredible mother, Mildred. She gave me my inspiration, general knowledge, and respect for the art of cooking.
I have delightful memories of my mom preparing delicious meals for the family. After she became ill, through her direction, I took over the cooking for the family.
I went on to spend 30 years in the restaurant business. Working with some of the finest chefs, that Ohio had to offer. Later on, I decided to leave Ohio and move to Lexington, Kentucky to be closer to family.
It wasn't long before I started missing what I love and do best. Cooking and filling a table with delicious, healthy food, and watching people enjoy!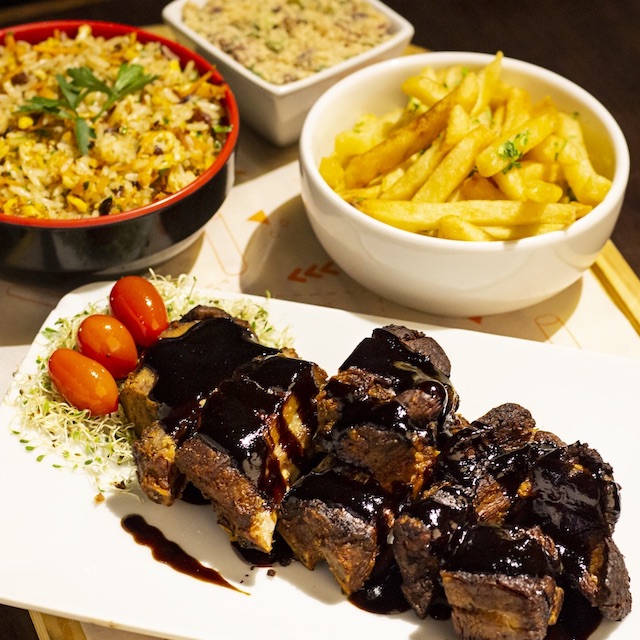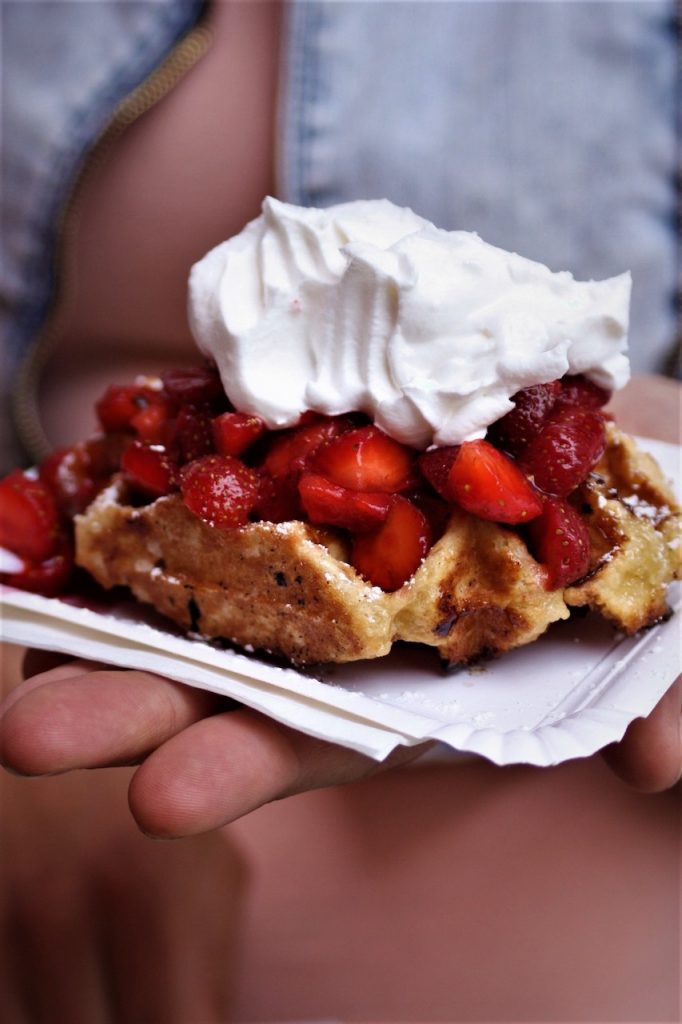 I'm gluten-free; my wife is low-sodium. Frank prepares delicious food that accommodates both our dietary needs. Having good healthy food for us, takes a lot of stress out of our busy schedules. Frank caters small business lunches for my two businesses and my wives lunches with friends. We highly recommend Frank.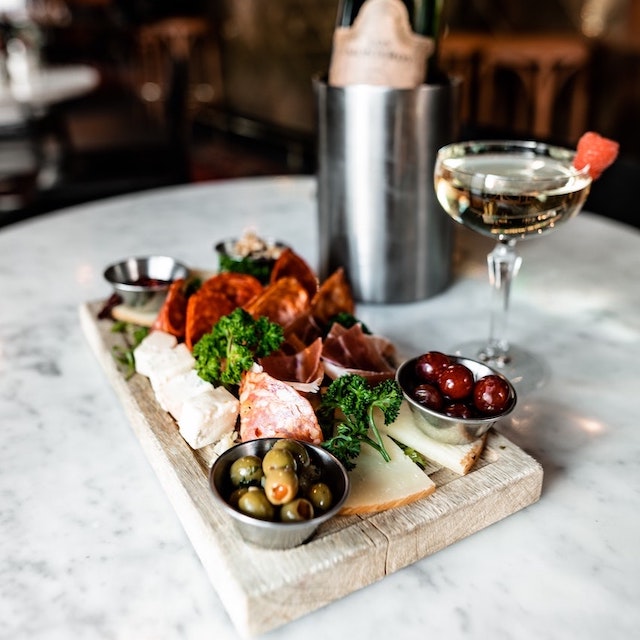 We've traveled all over the world, Frank prepares the best food we have eaten anywhere. We trust him explicitly, and he has a key to our house. He shops, prepares meals, leaves instructions, and cleans up, all while we are at work.
We like to eat, but we also want to stay healthy. Frank prepares food that helps us do both. We especially appreciate how he uses his knowledge of nutrition in preparing our food. Frank is dependable and flexible, and equal as good at suggesting menu ideas and preparing food we request. His food is healthy and tasty, and helps us feel good about what we are eating.