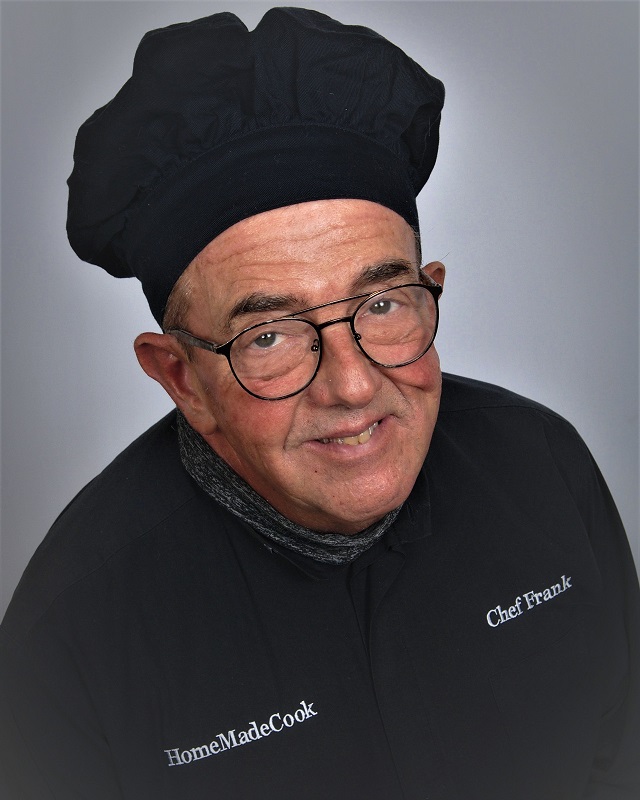 Personal Chef, Frank
Welcome to HomeMadeCook. I am a personal chef offering homemade, gourmet meals. Special dietary needs, allergies, and food preferences are all considered. Fresh food is prepared in your home at a time that is convenient for you.
Let me take the stress out of everyday cooking and grocery shopping, while you enjoy delicious meals with the ones you love!
Call Chef Frank!
Types of Services
Come home to delicious, nutritious meals, and enjoy time with your family. My Service is custom designed to each client's lifestyle and culinary needs. I will create the menu, grocery shop, prep & cook menu items, package and store with re-heat instructions, and clean and sanitize kitchen before leaving. I also offer special services such as table setting, wine pairing and more.

Menu Planning
Weekly or monthly menus based on nutrition, allergies, dietary needs, like and dislikes.

Small Parties
Catering for office parties, birthdays, anniversaries, baby showers and holidays.

Private Dinner Parties
Private party in your home for 6-8 friends or family members. Family style, small buffet or plate served.

Summer Cookouts
You do the grilling, I'll do the sides.

Romantic Dinner
Special private dinner with a menu created for just the two of you.

Grocery Shopping
Grocery shopping based on menus created.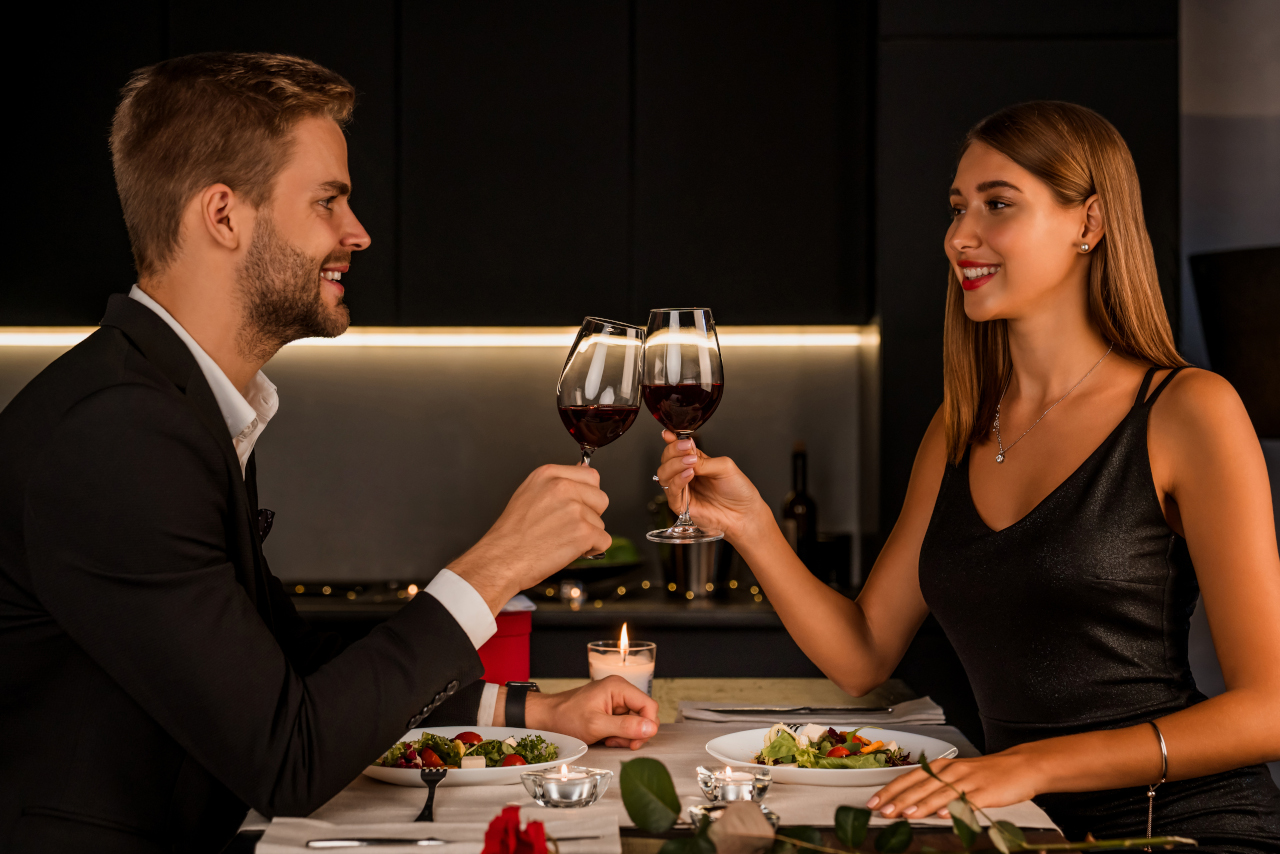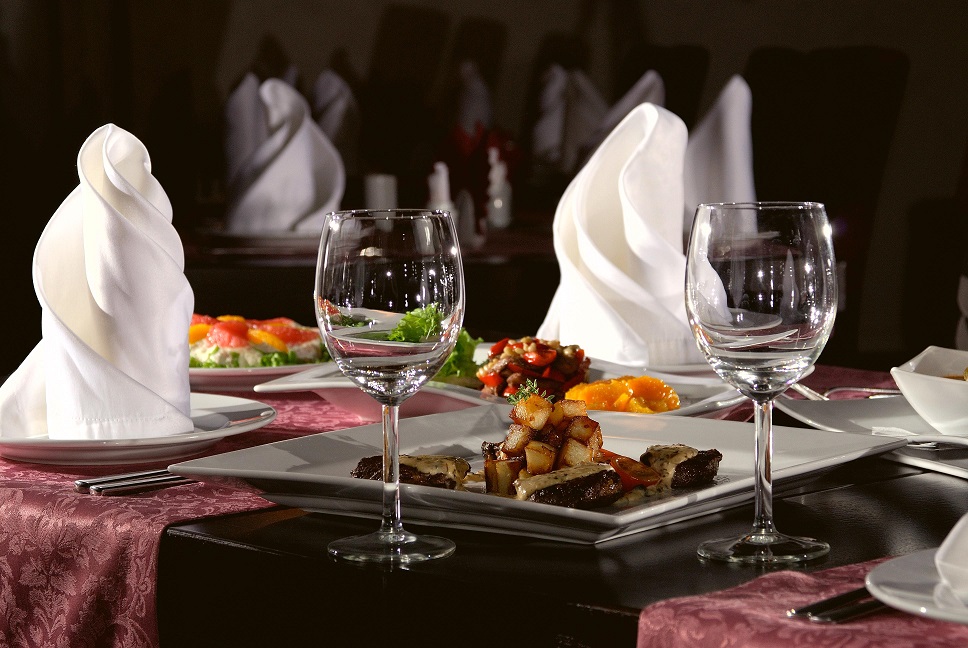 A romantic dinner for two
Contact Chef Frank for Details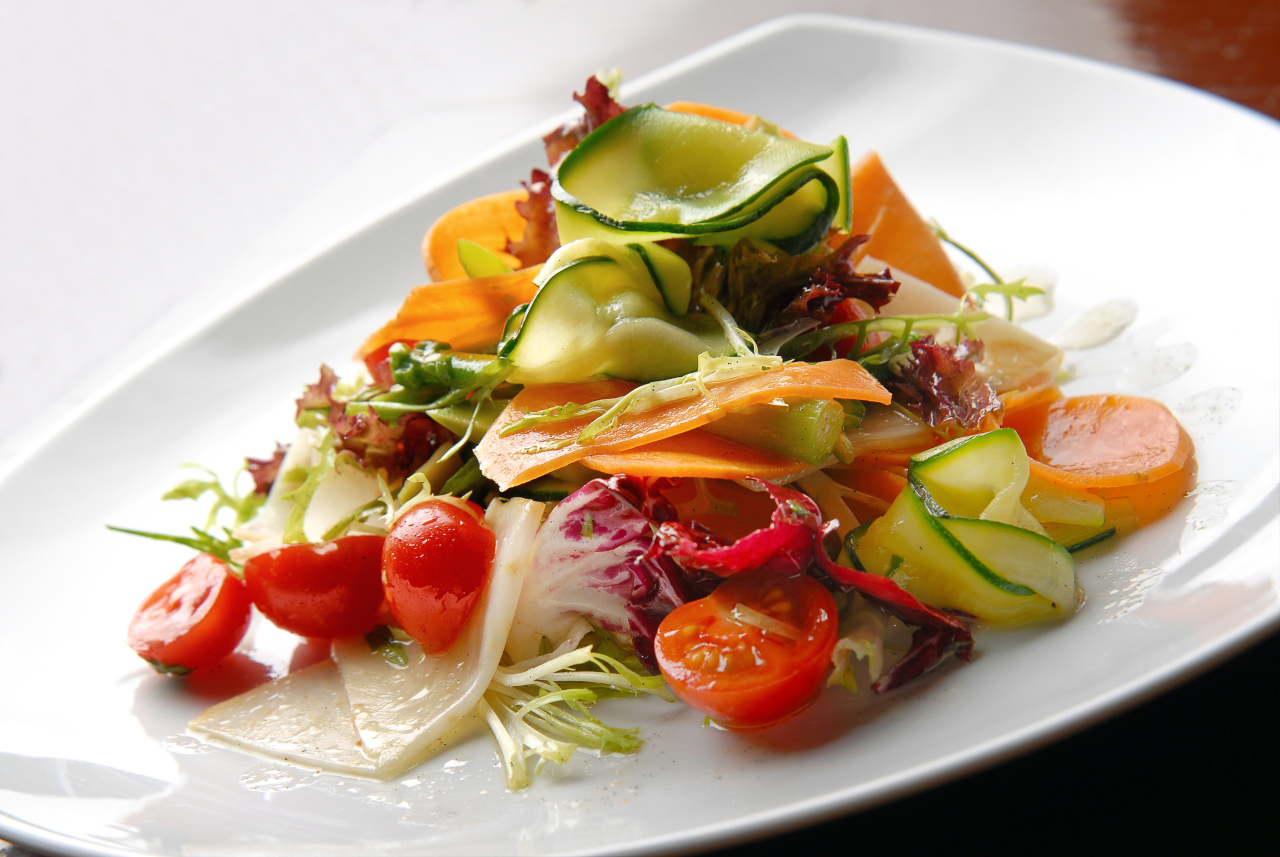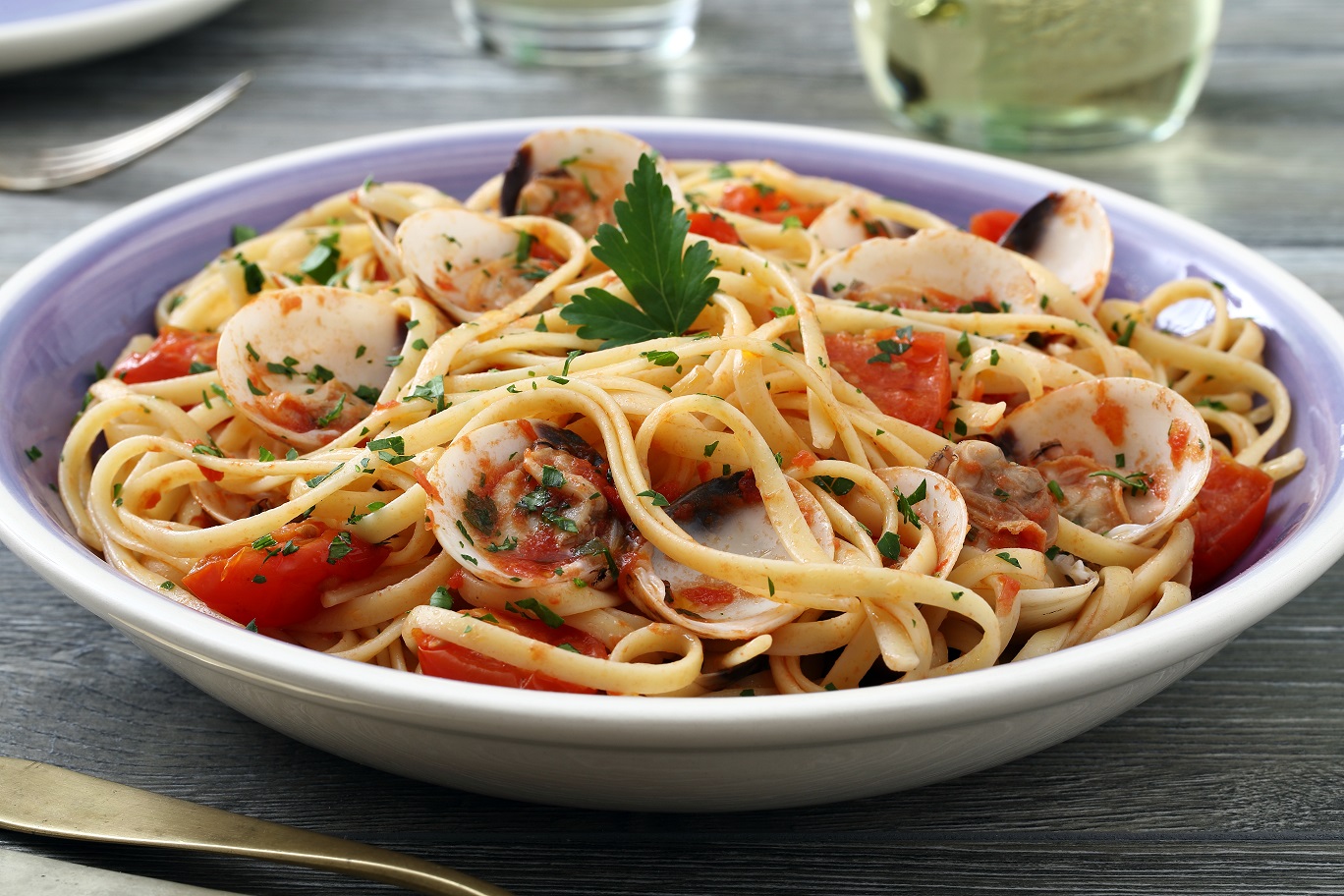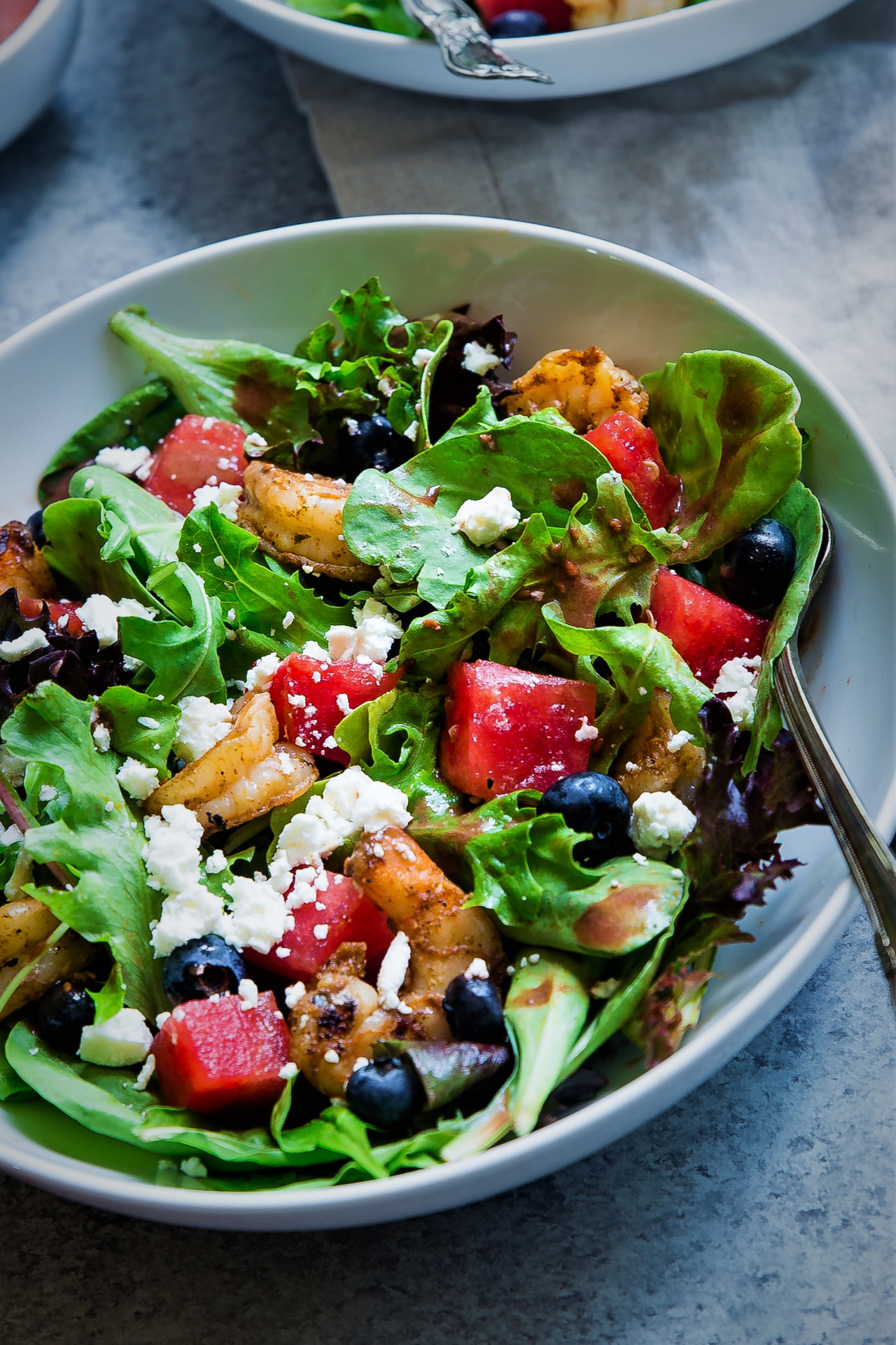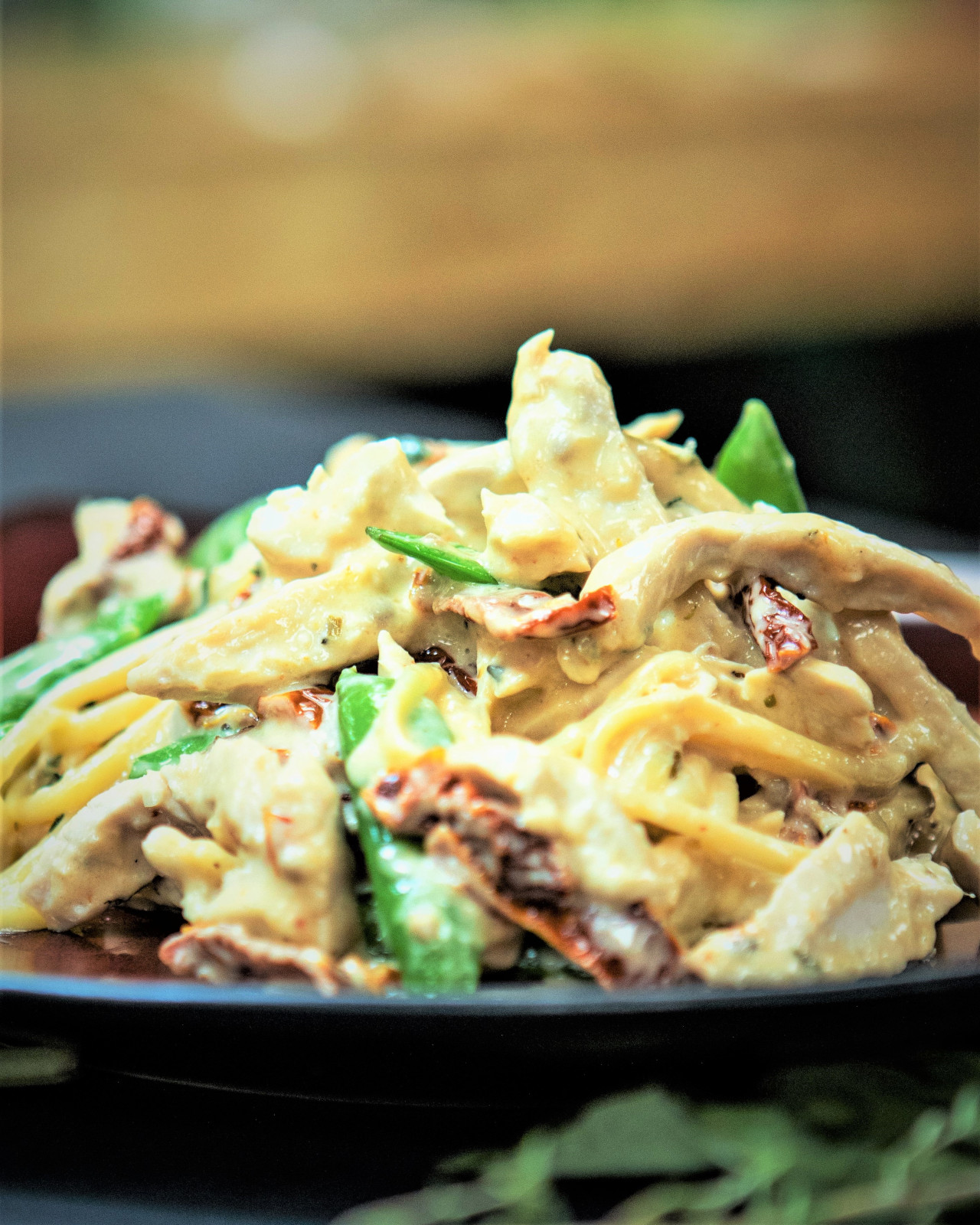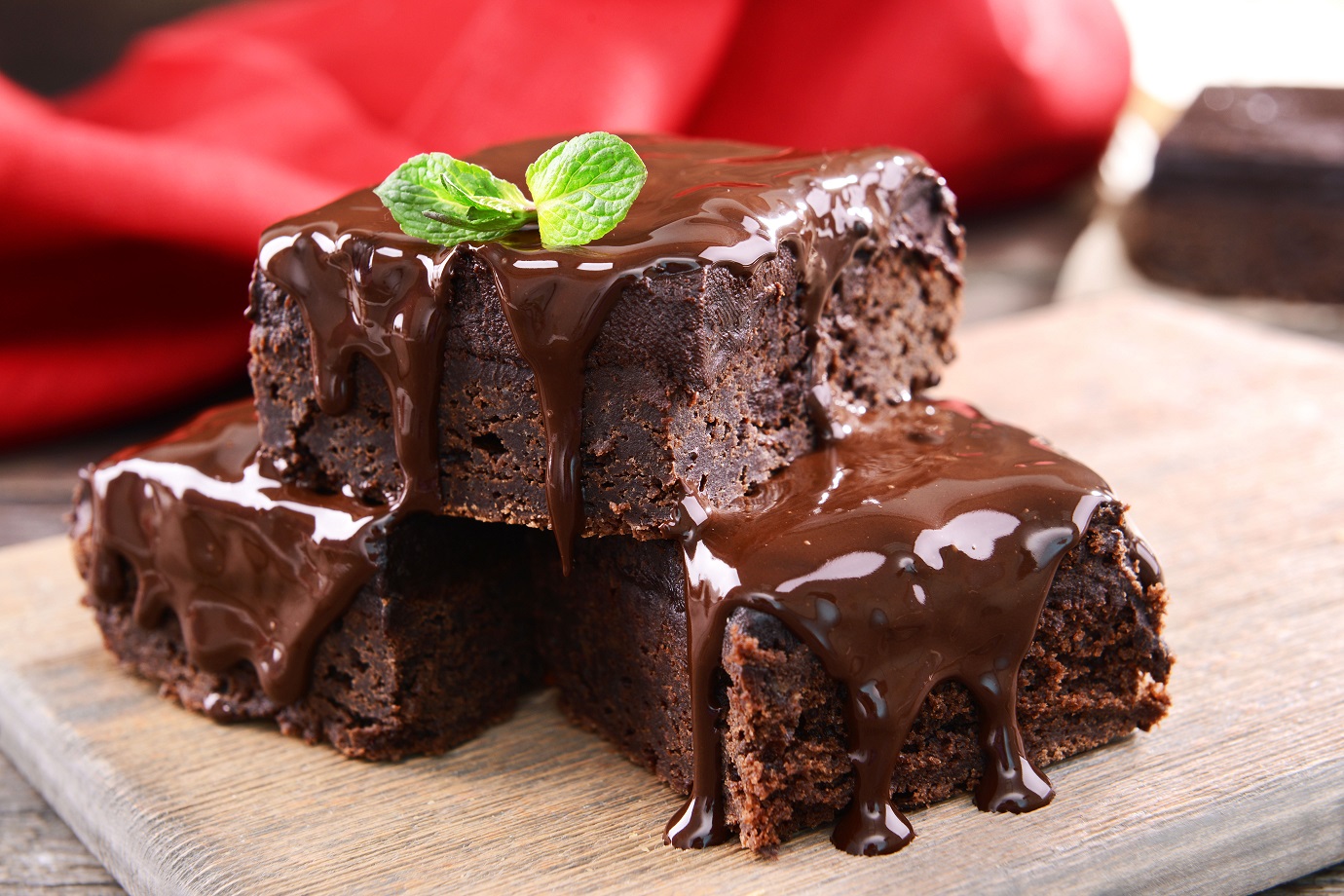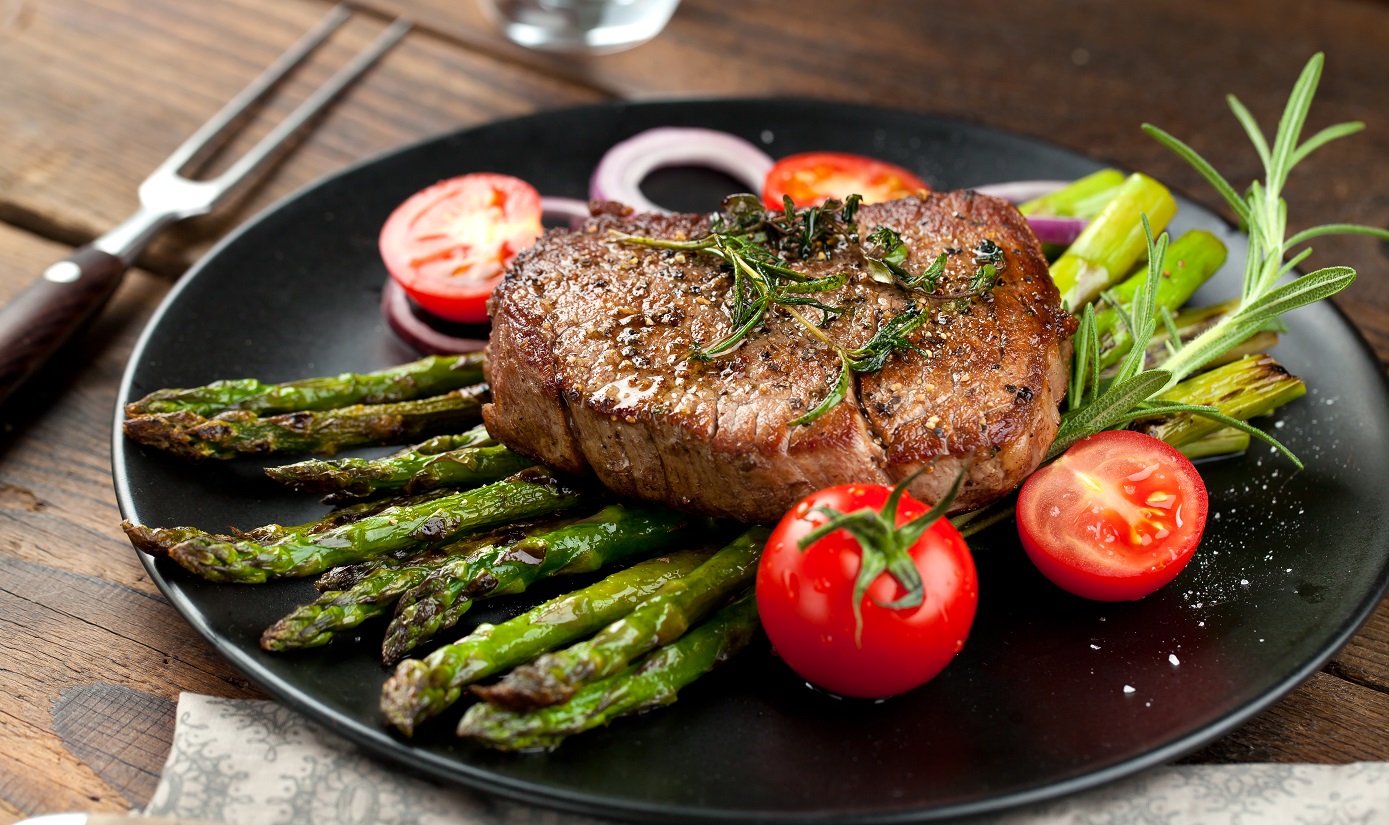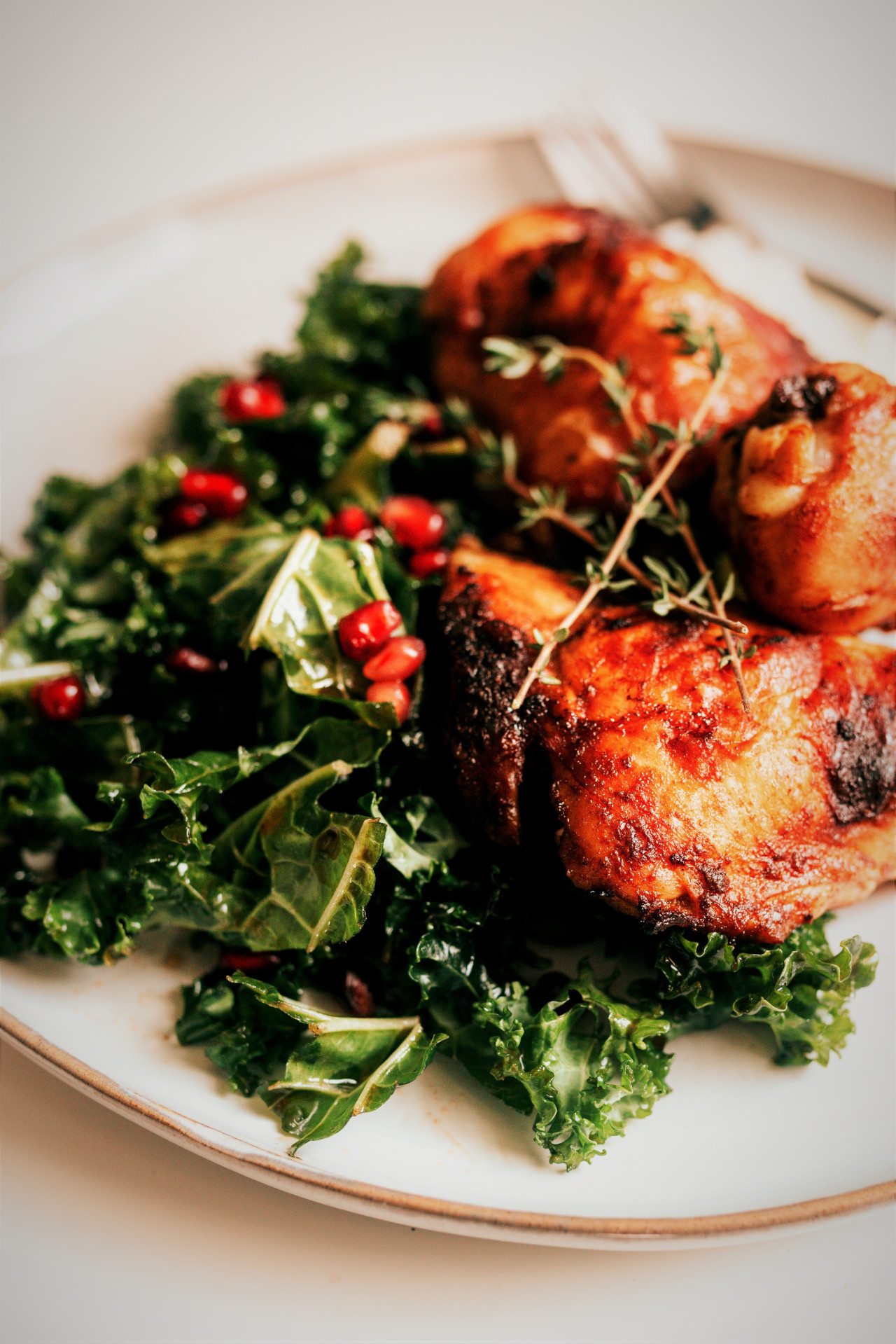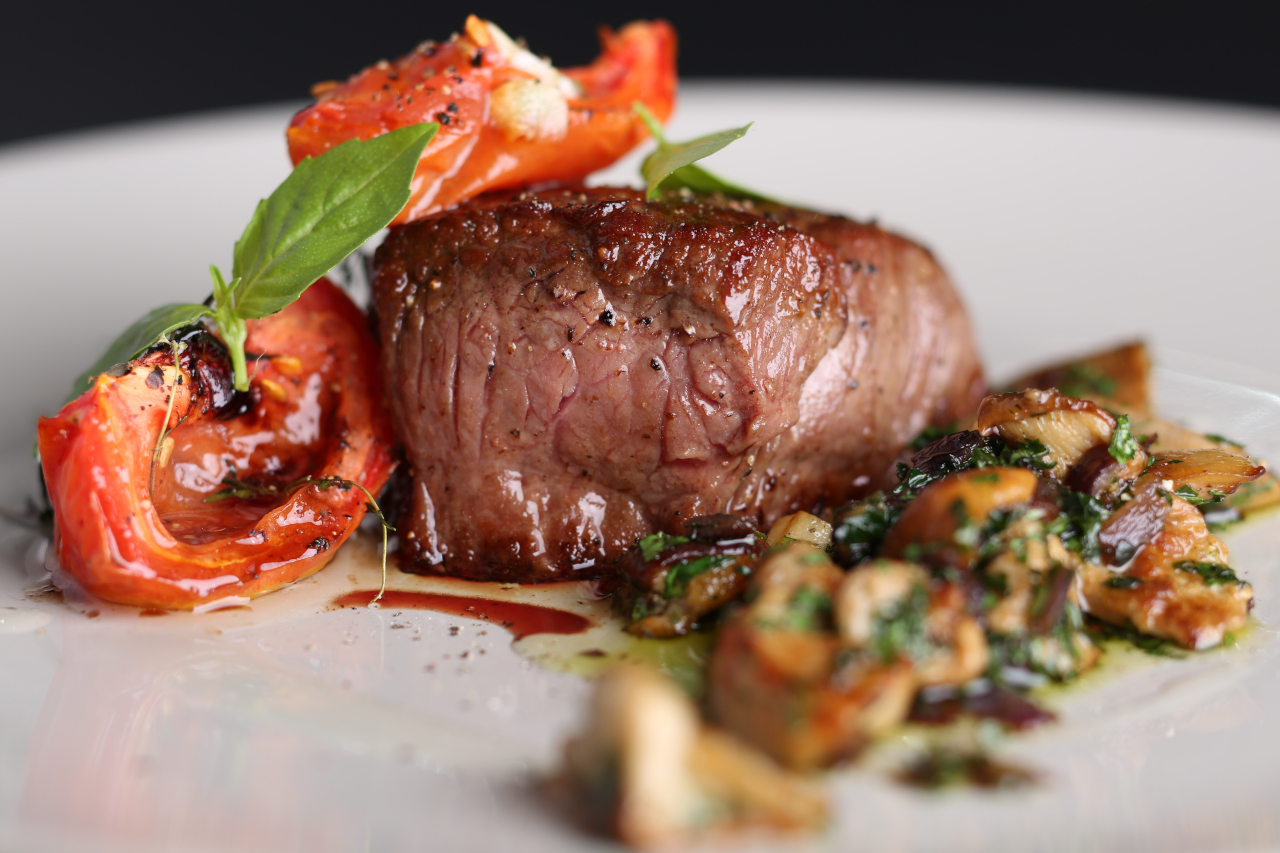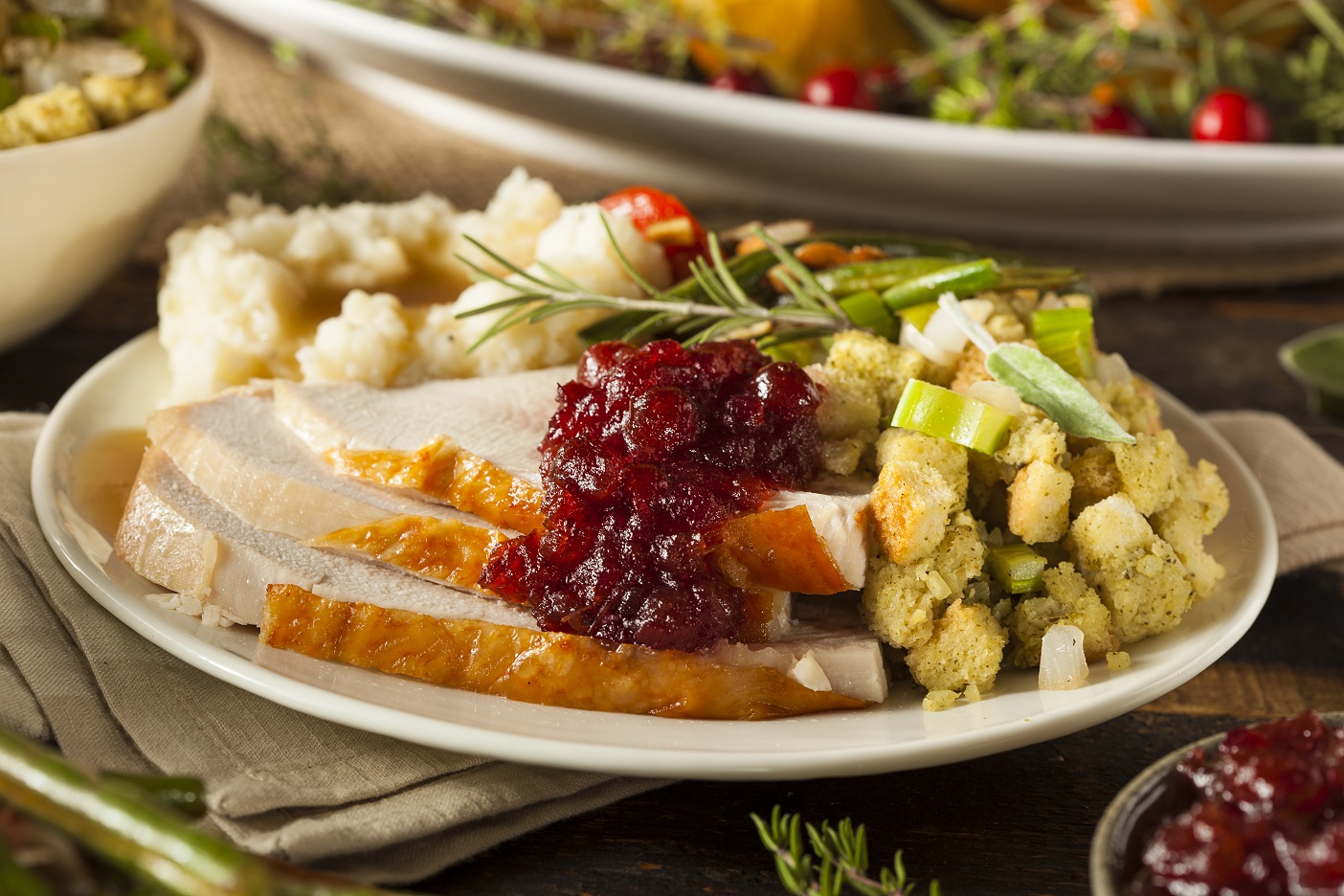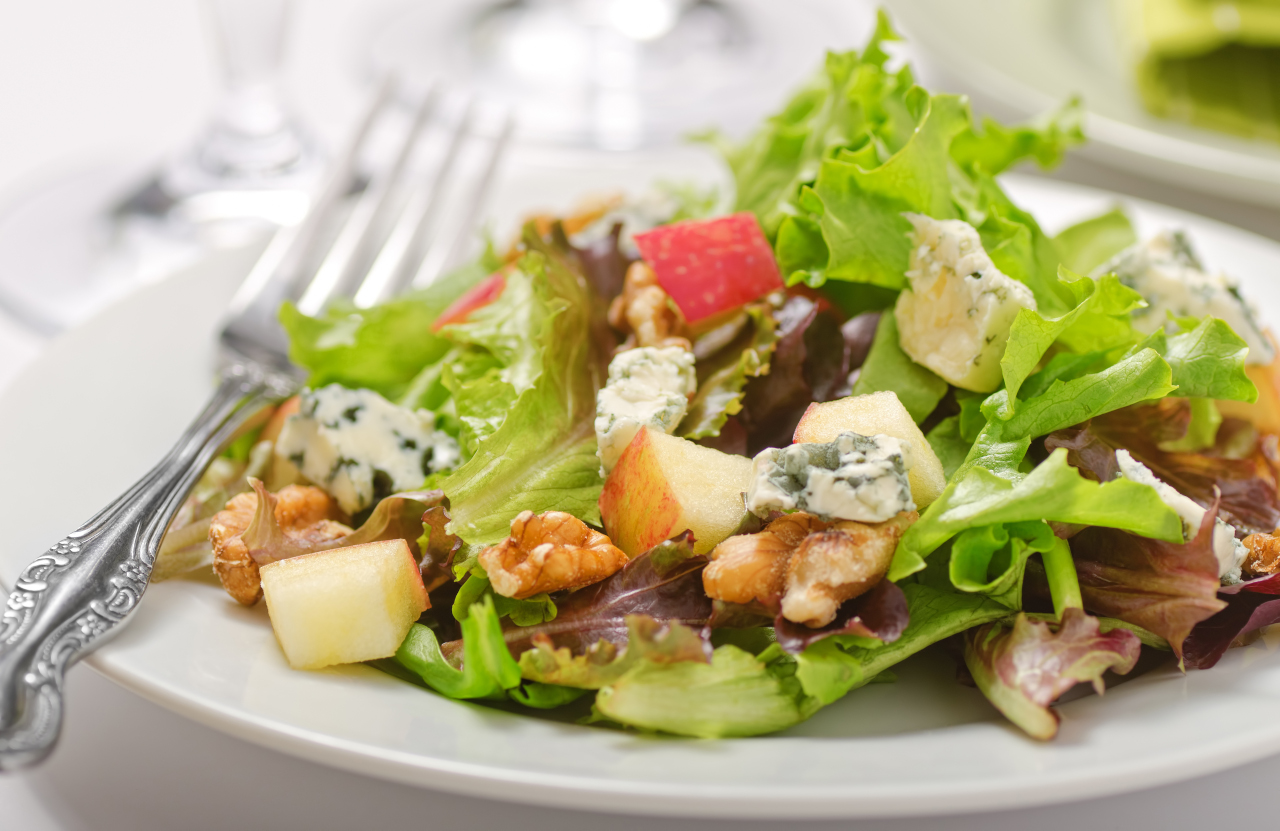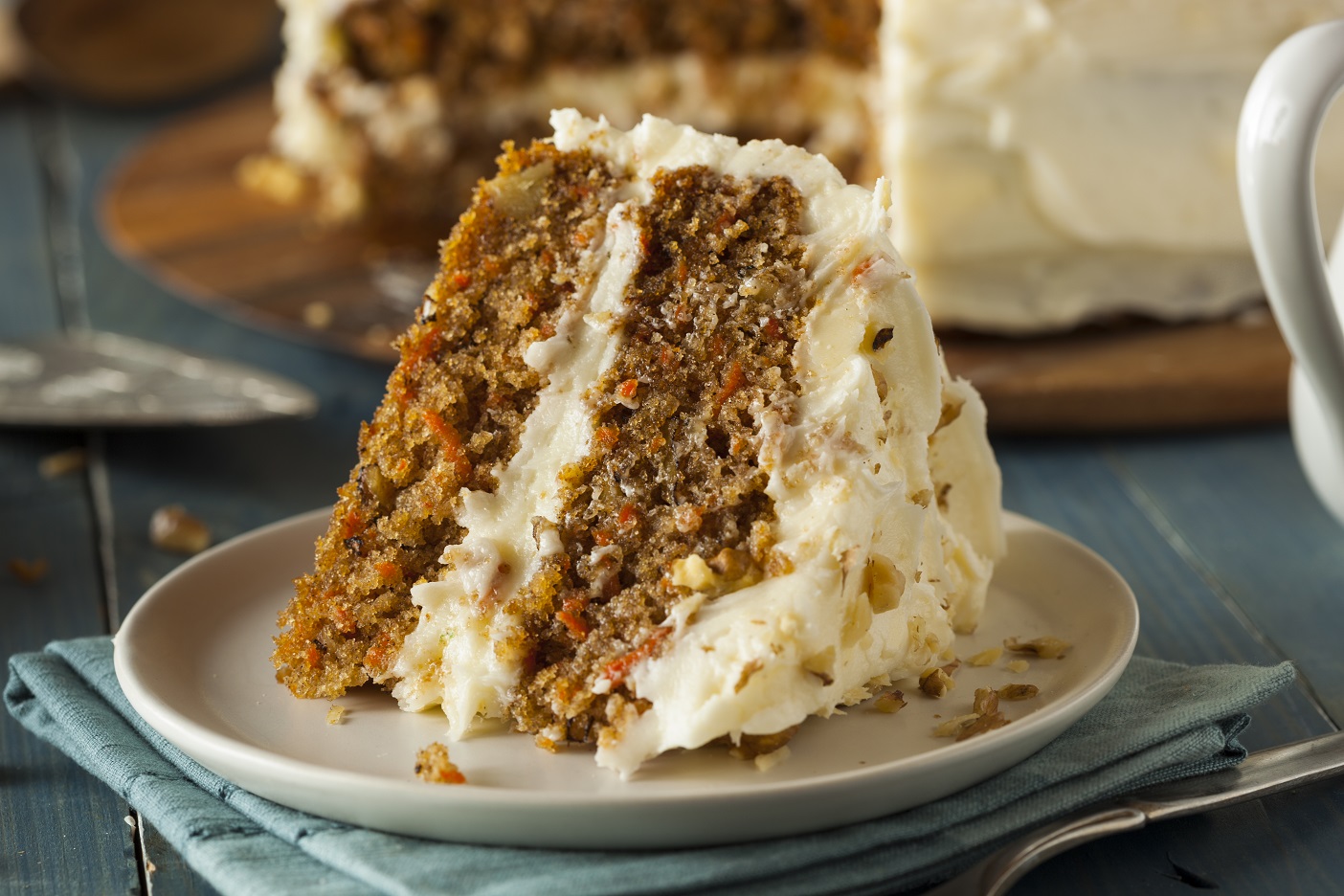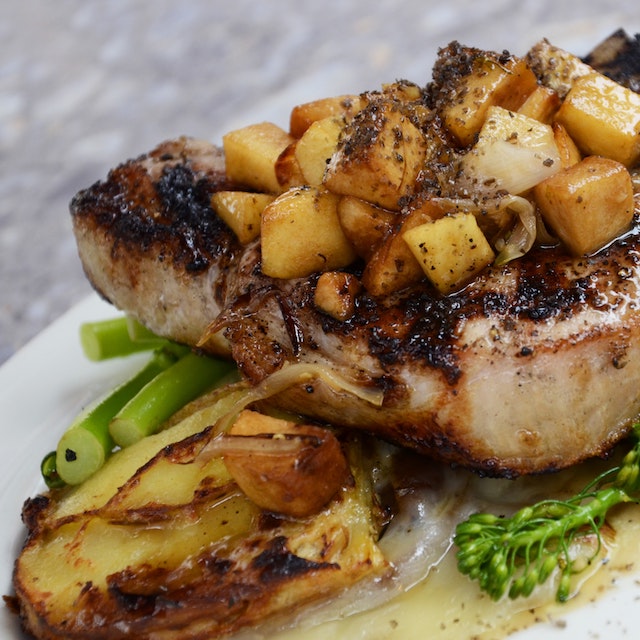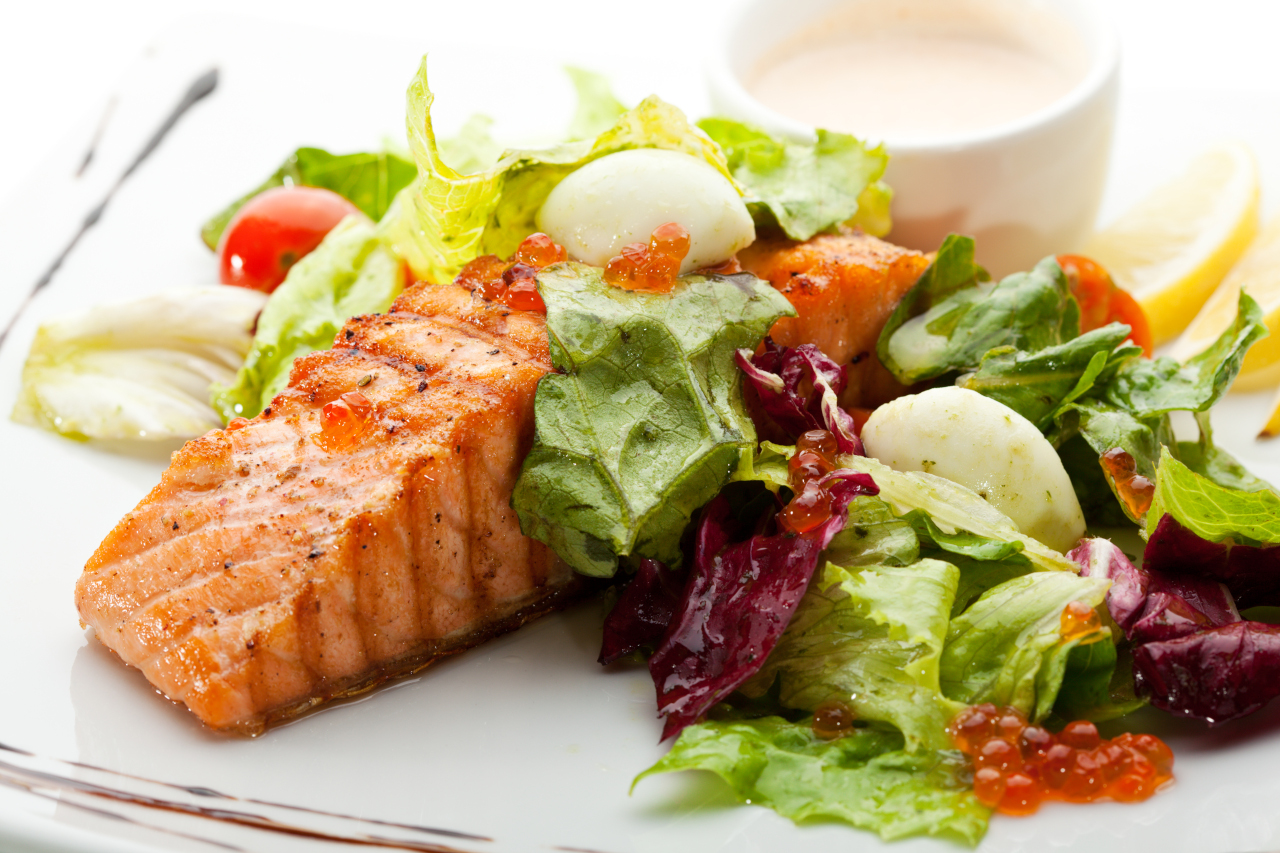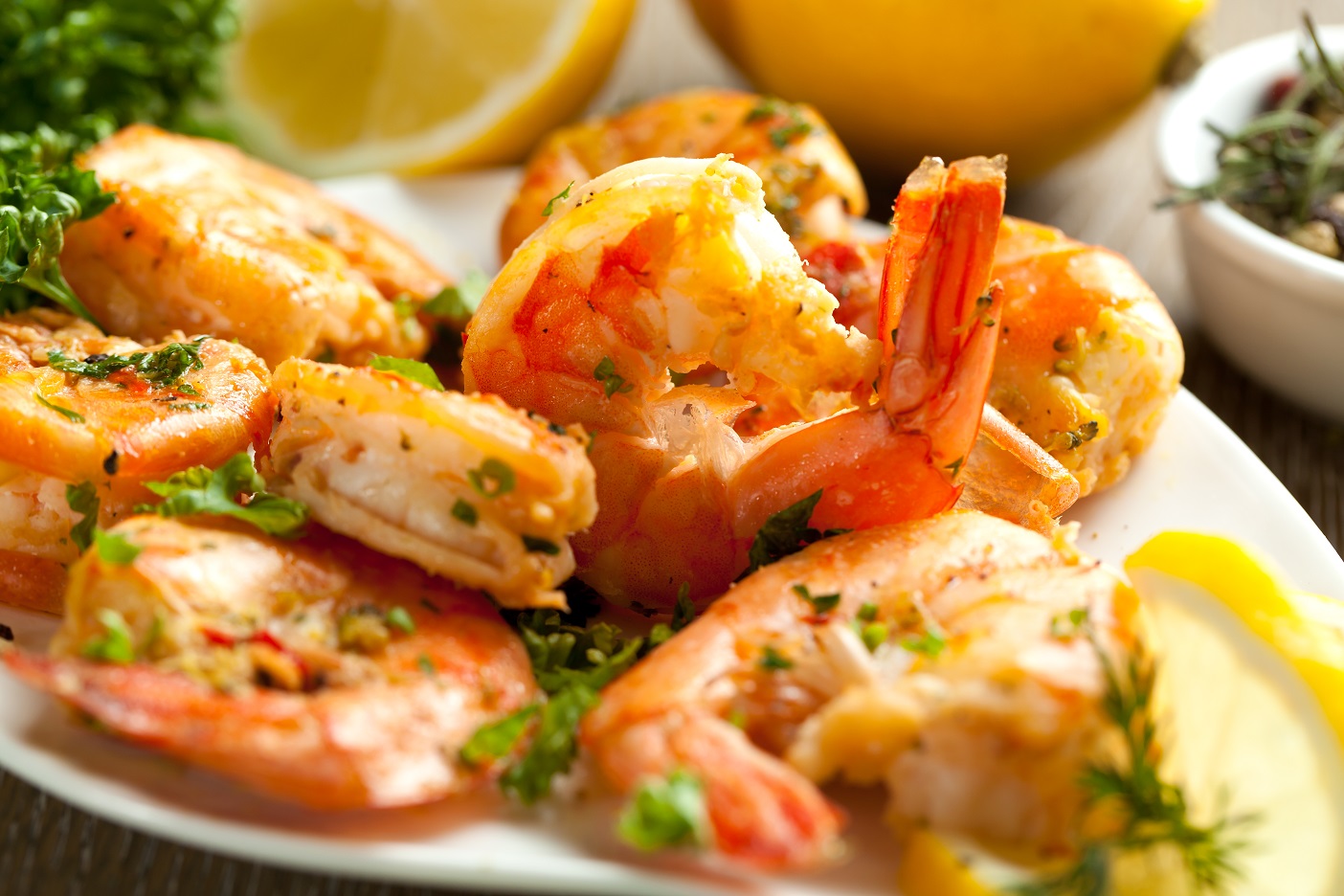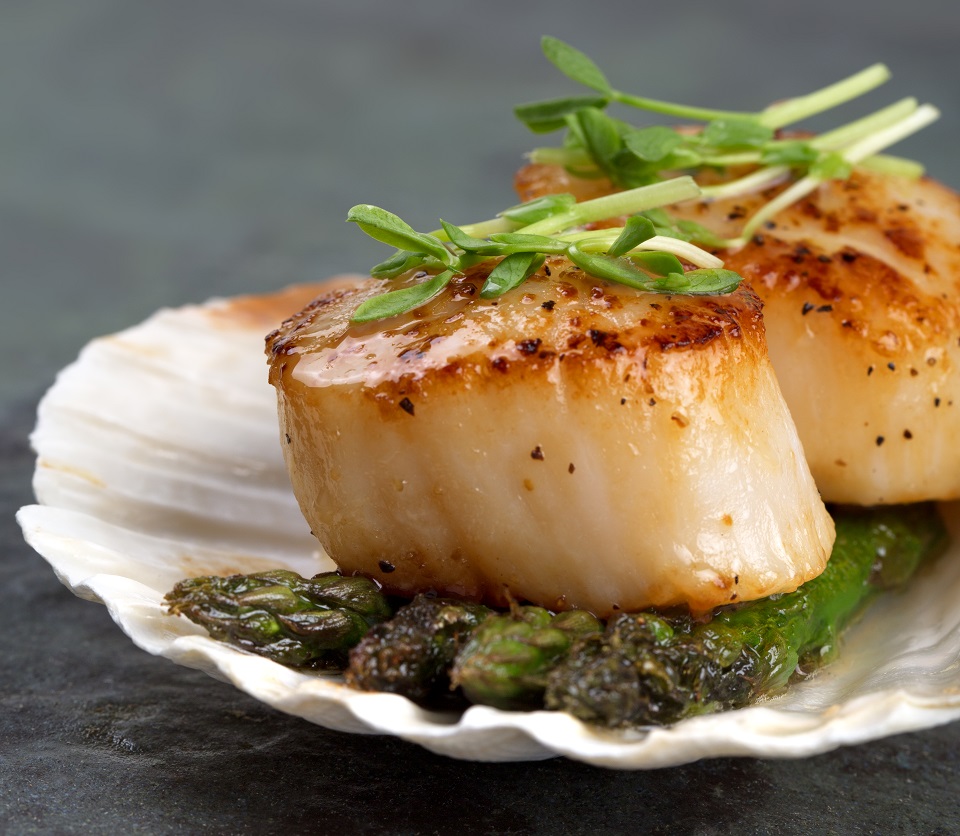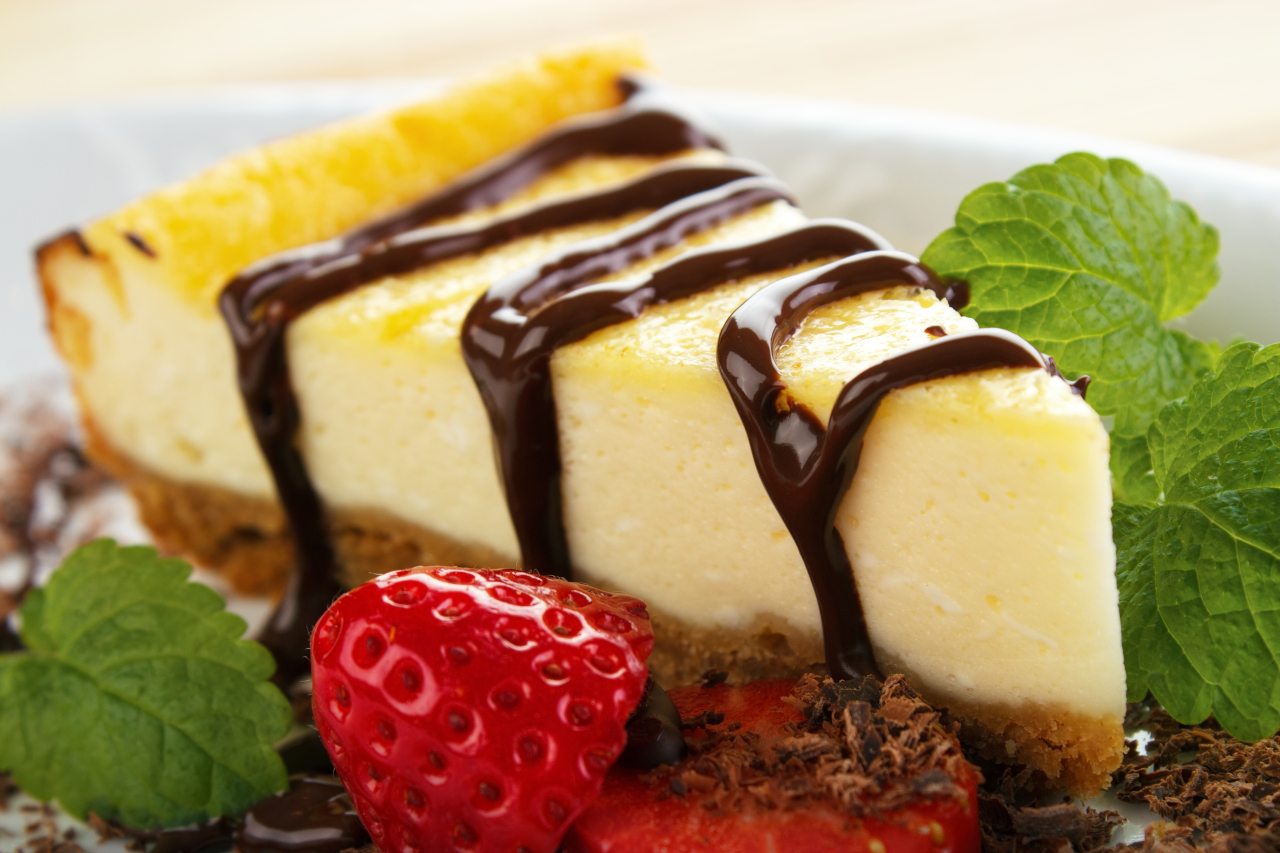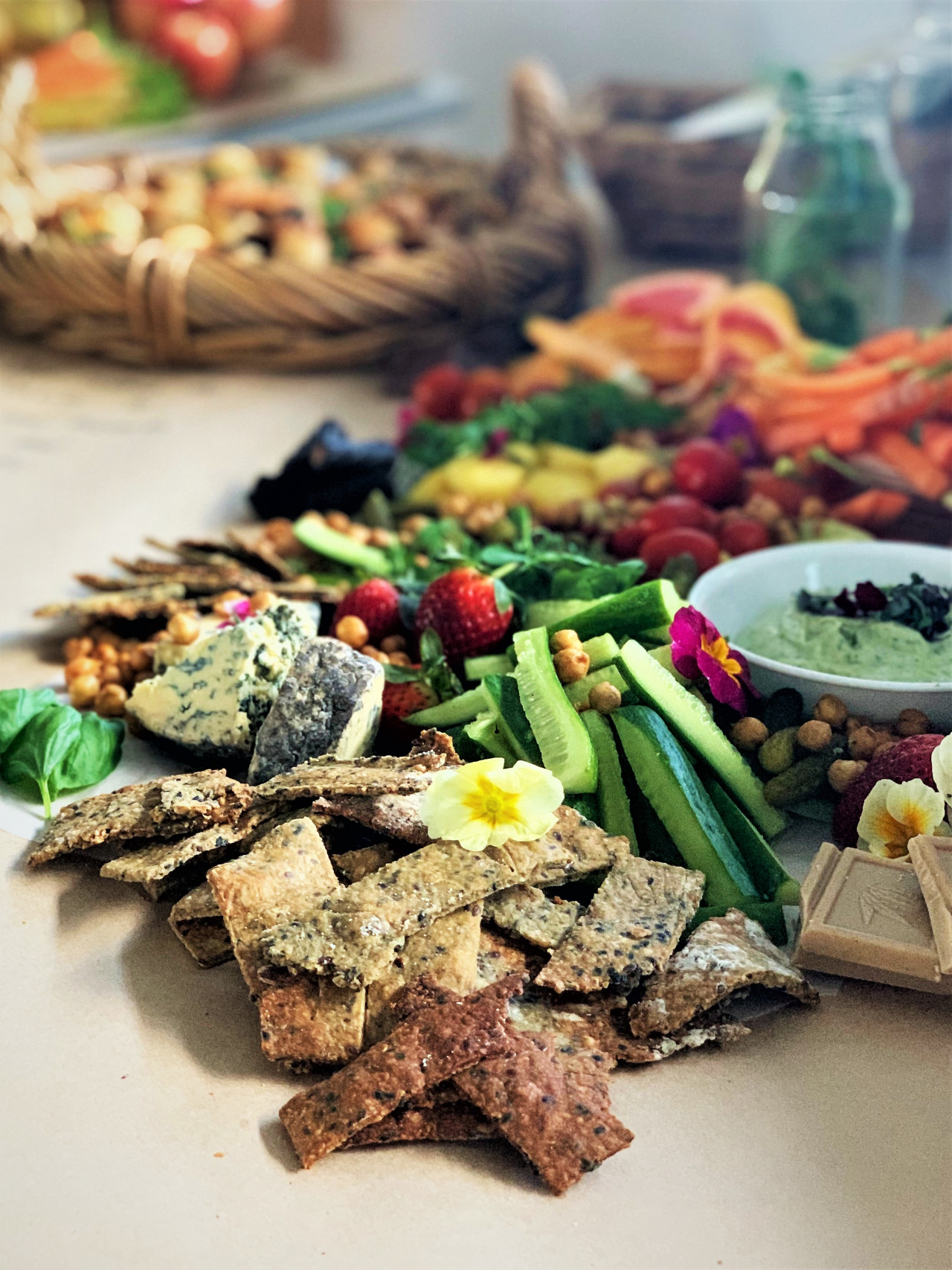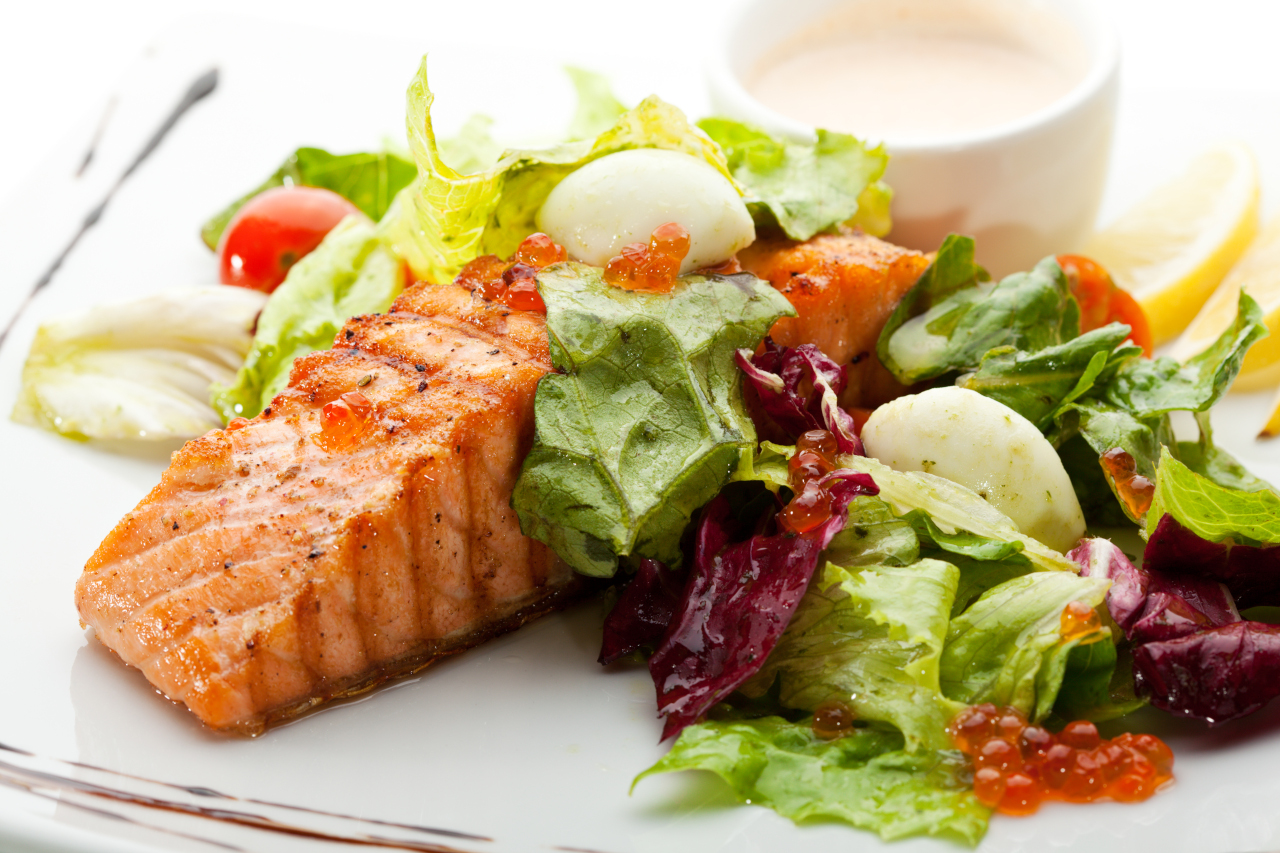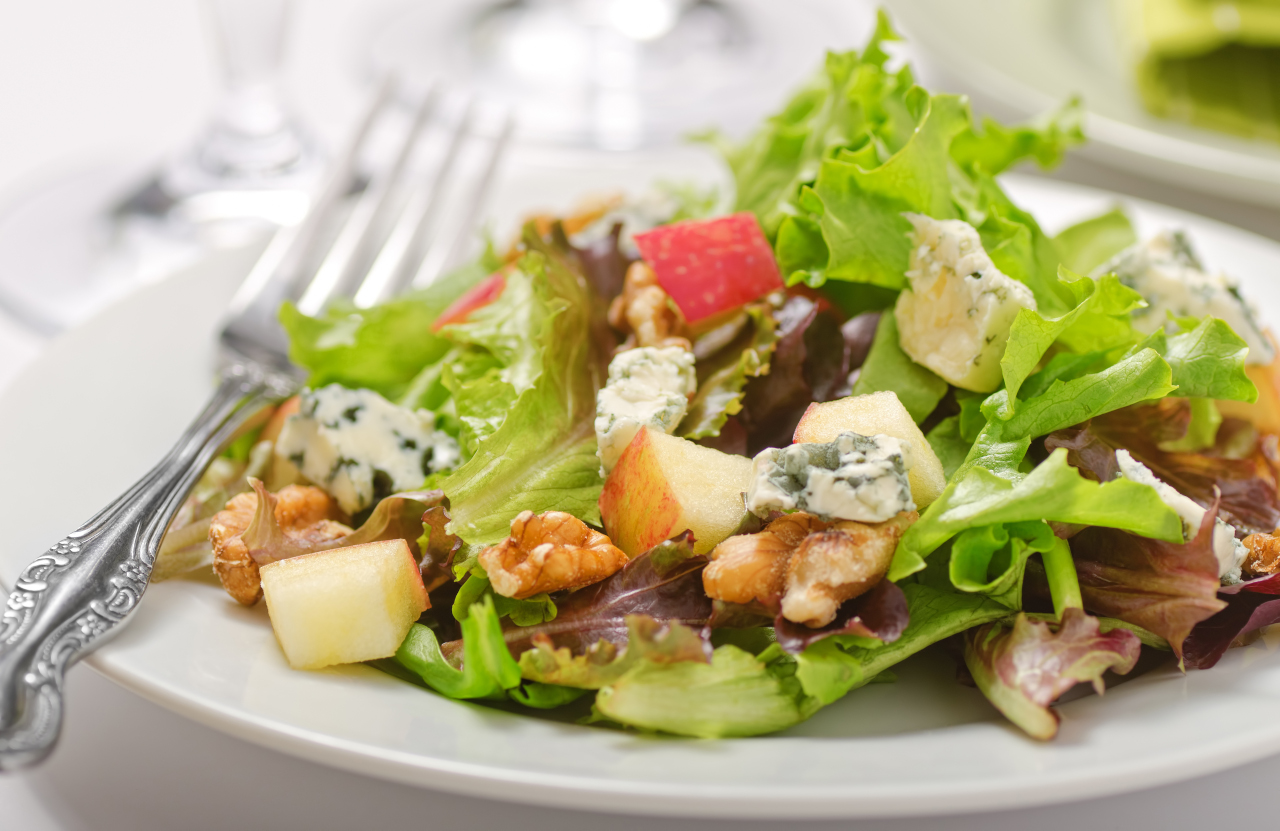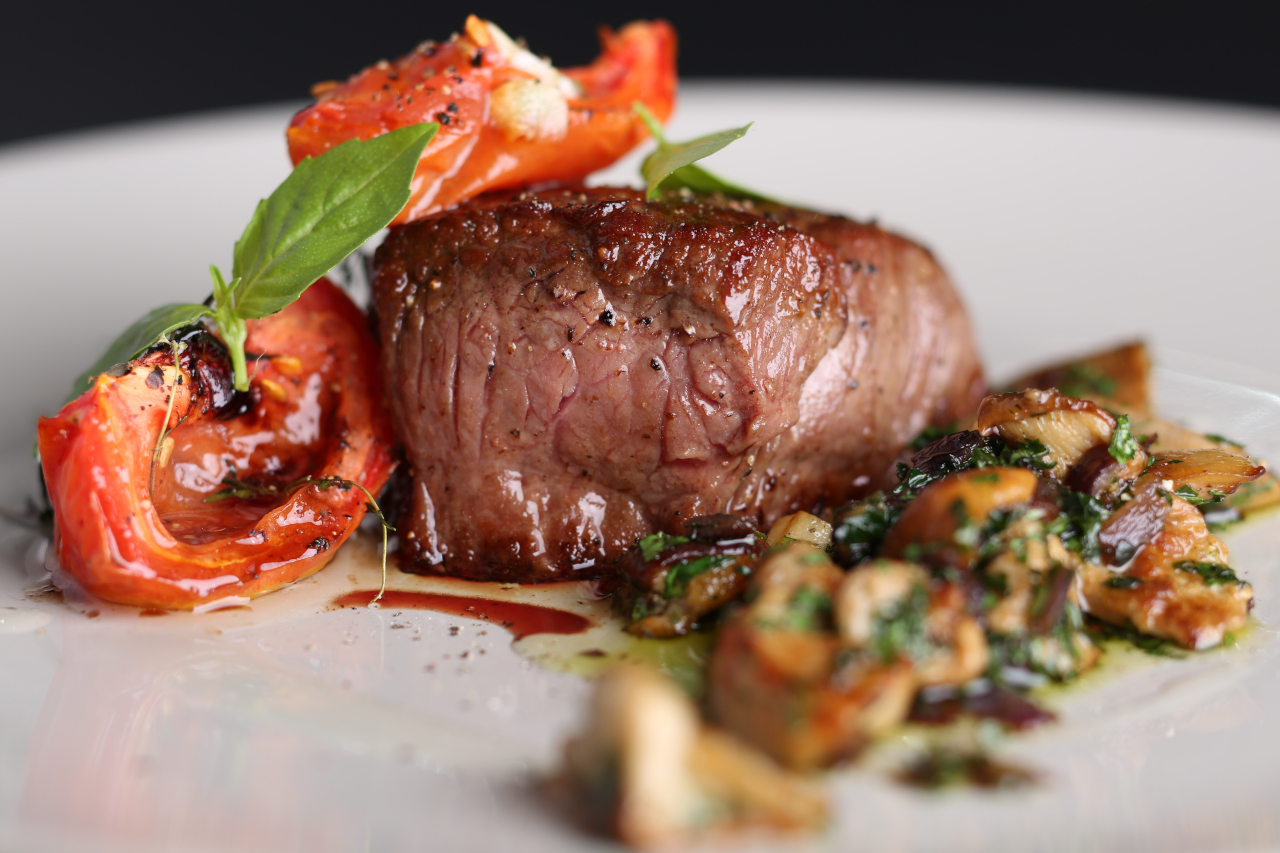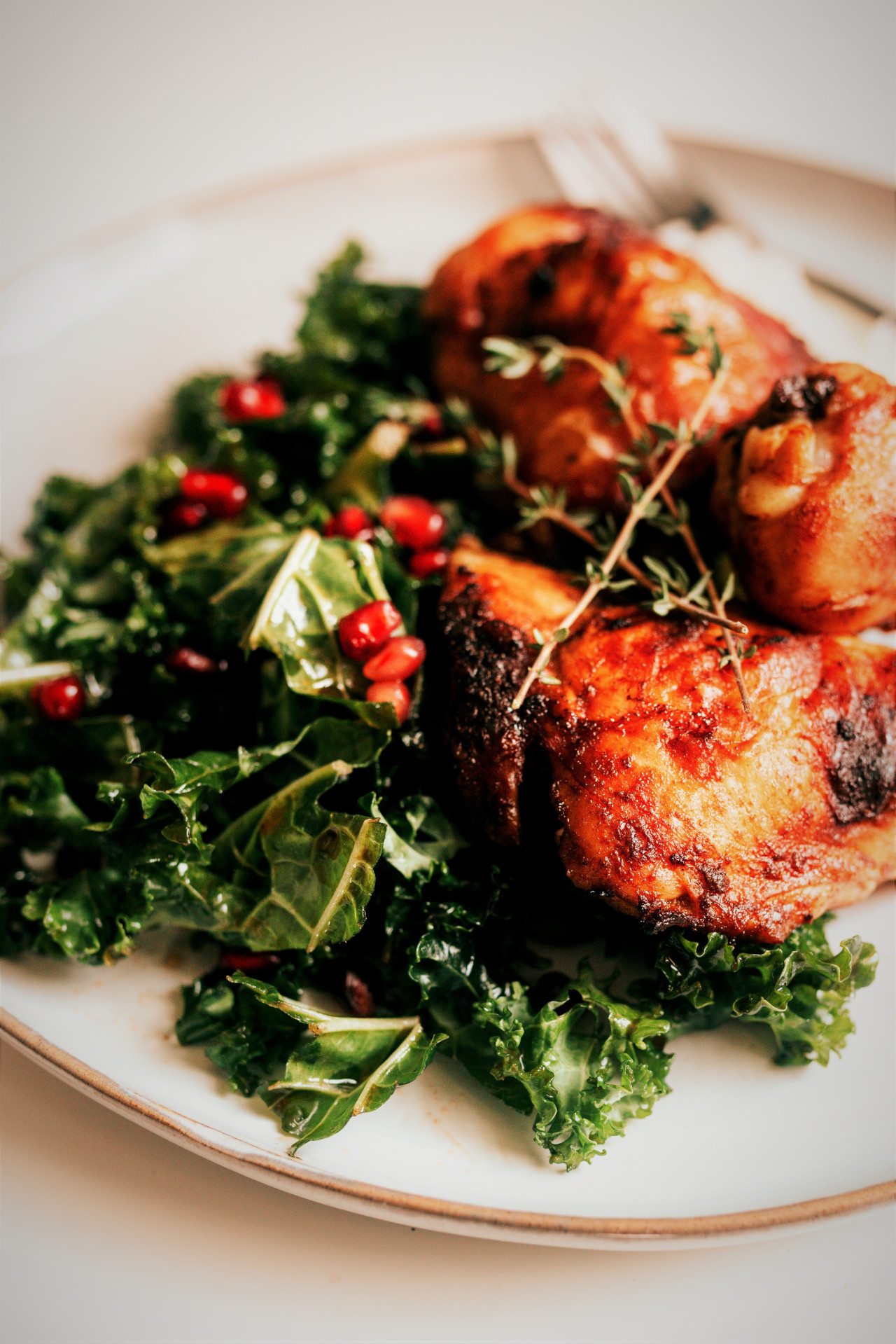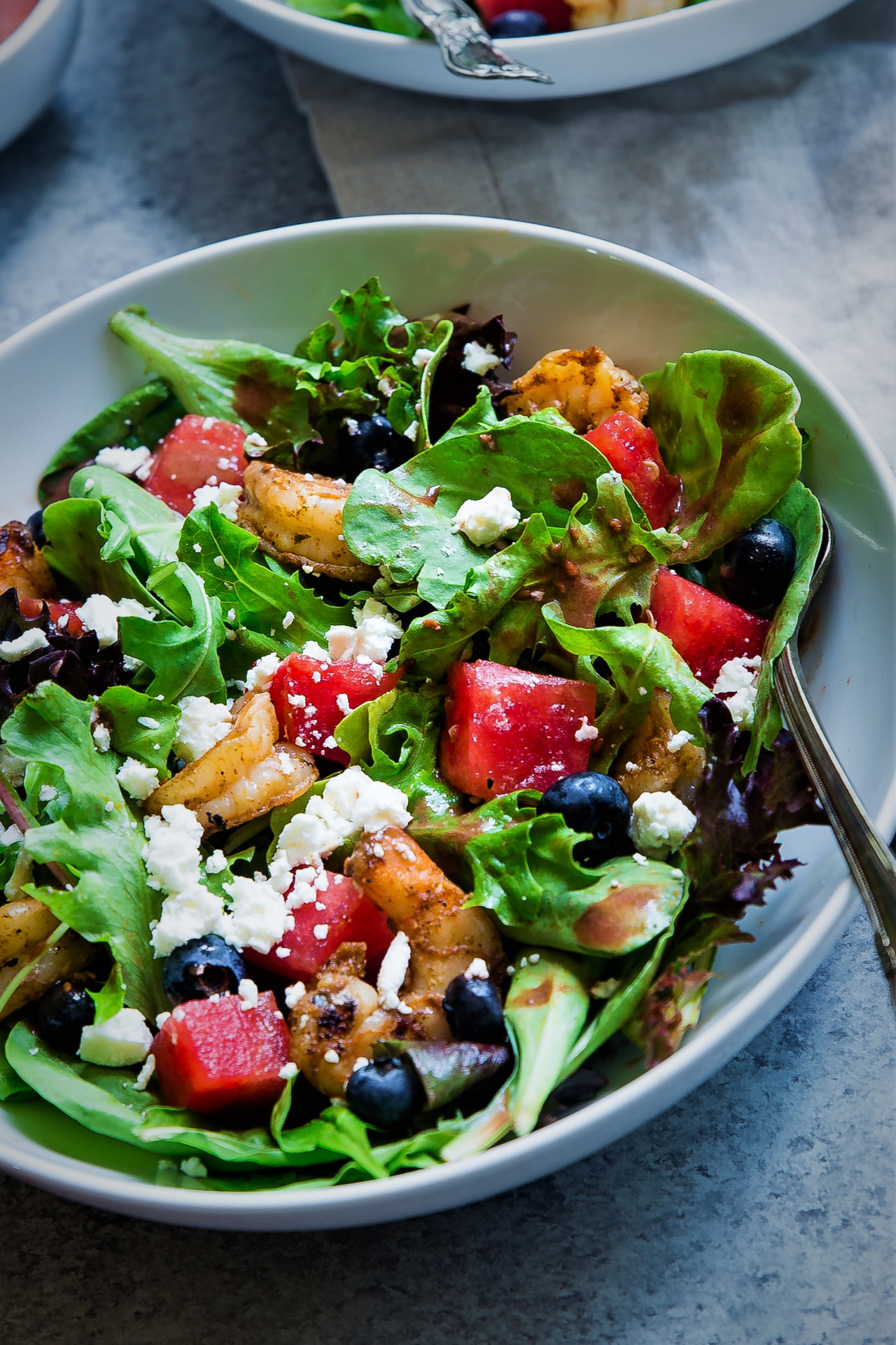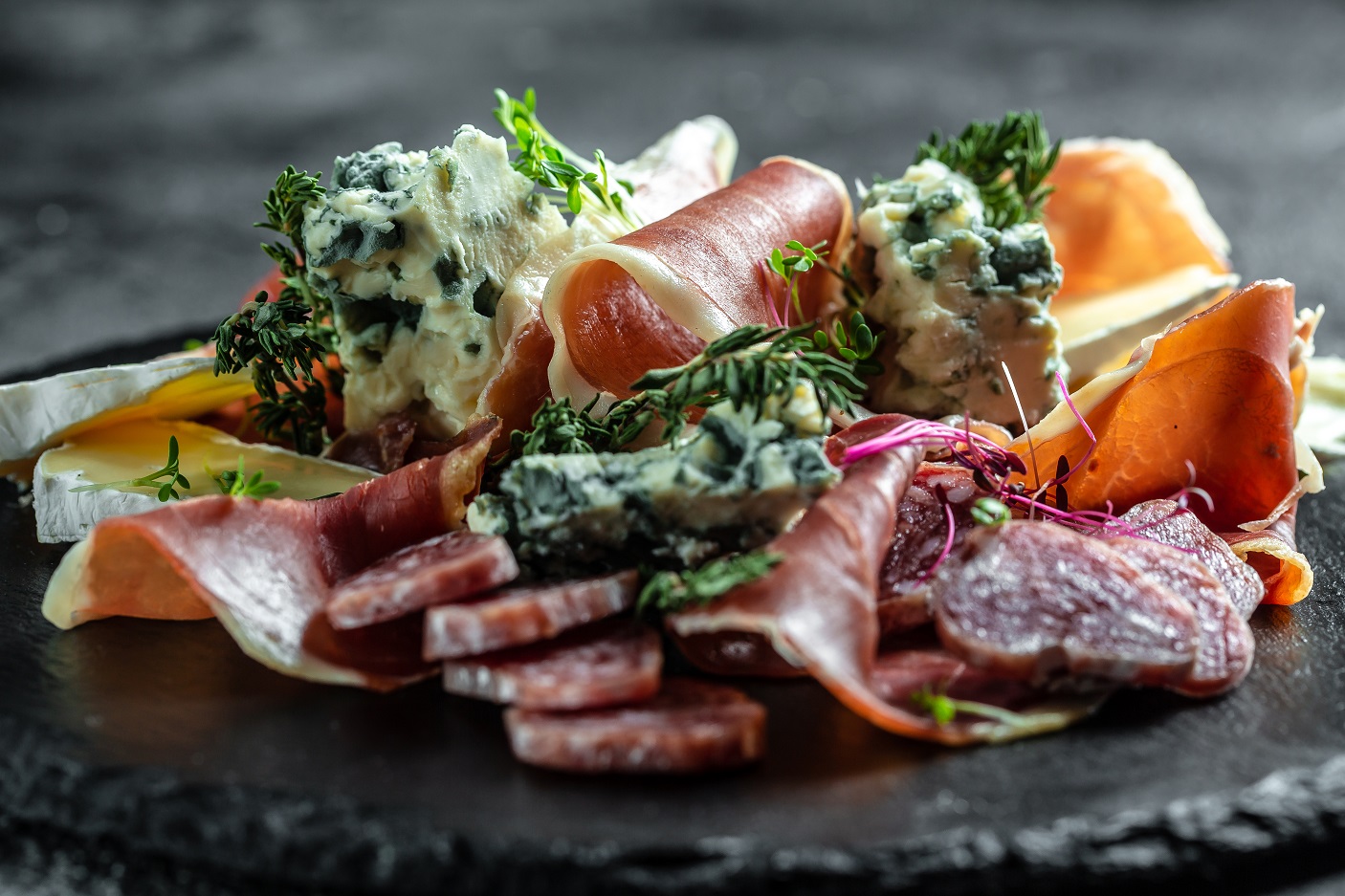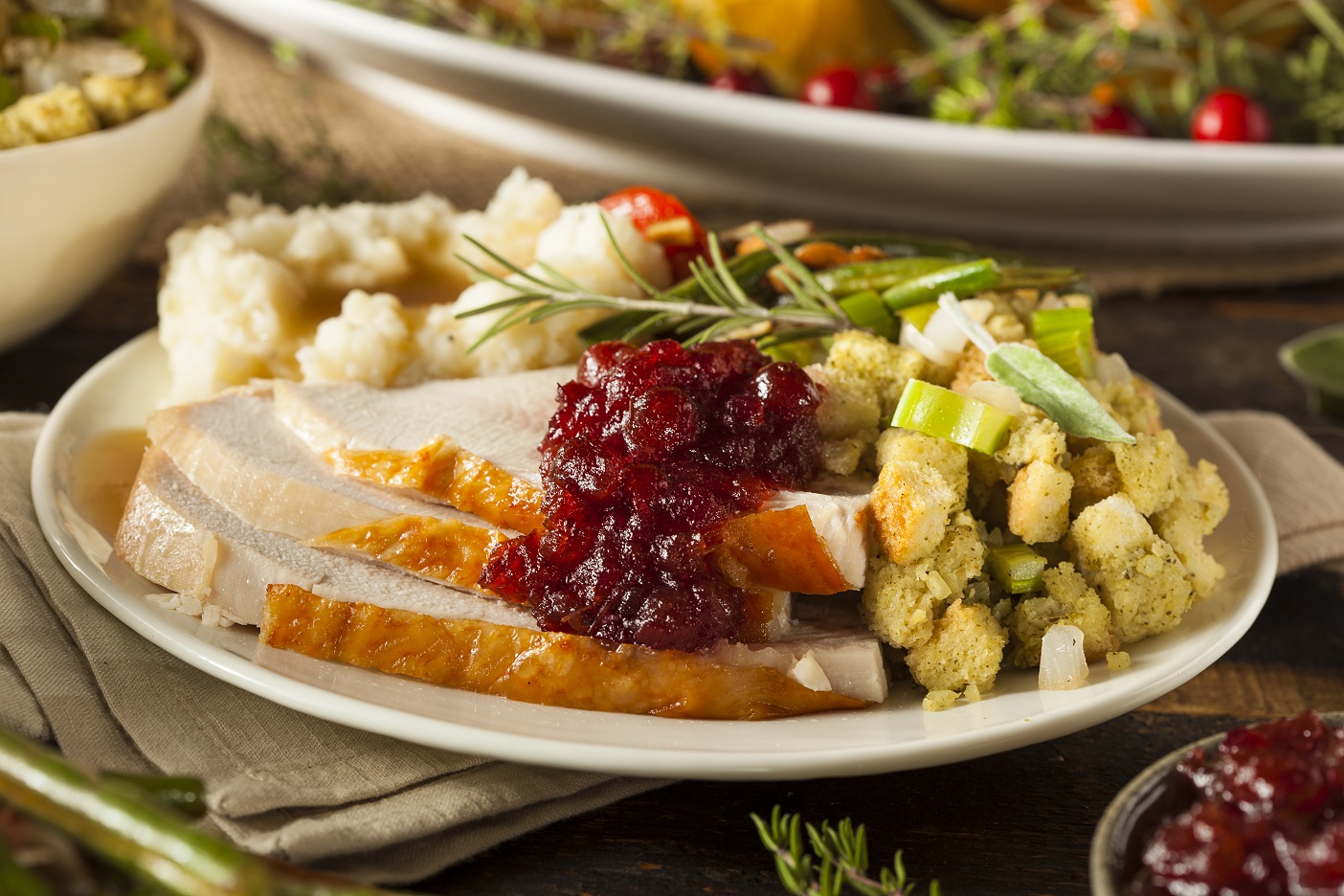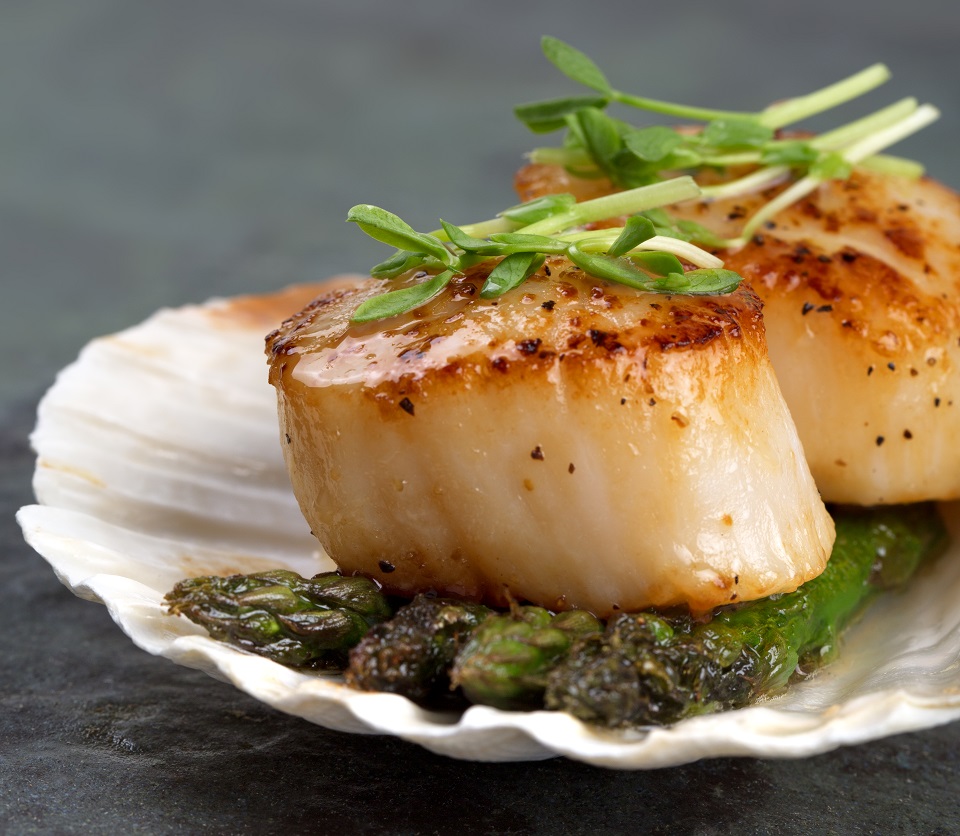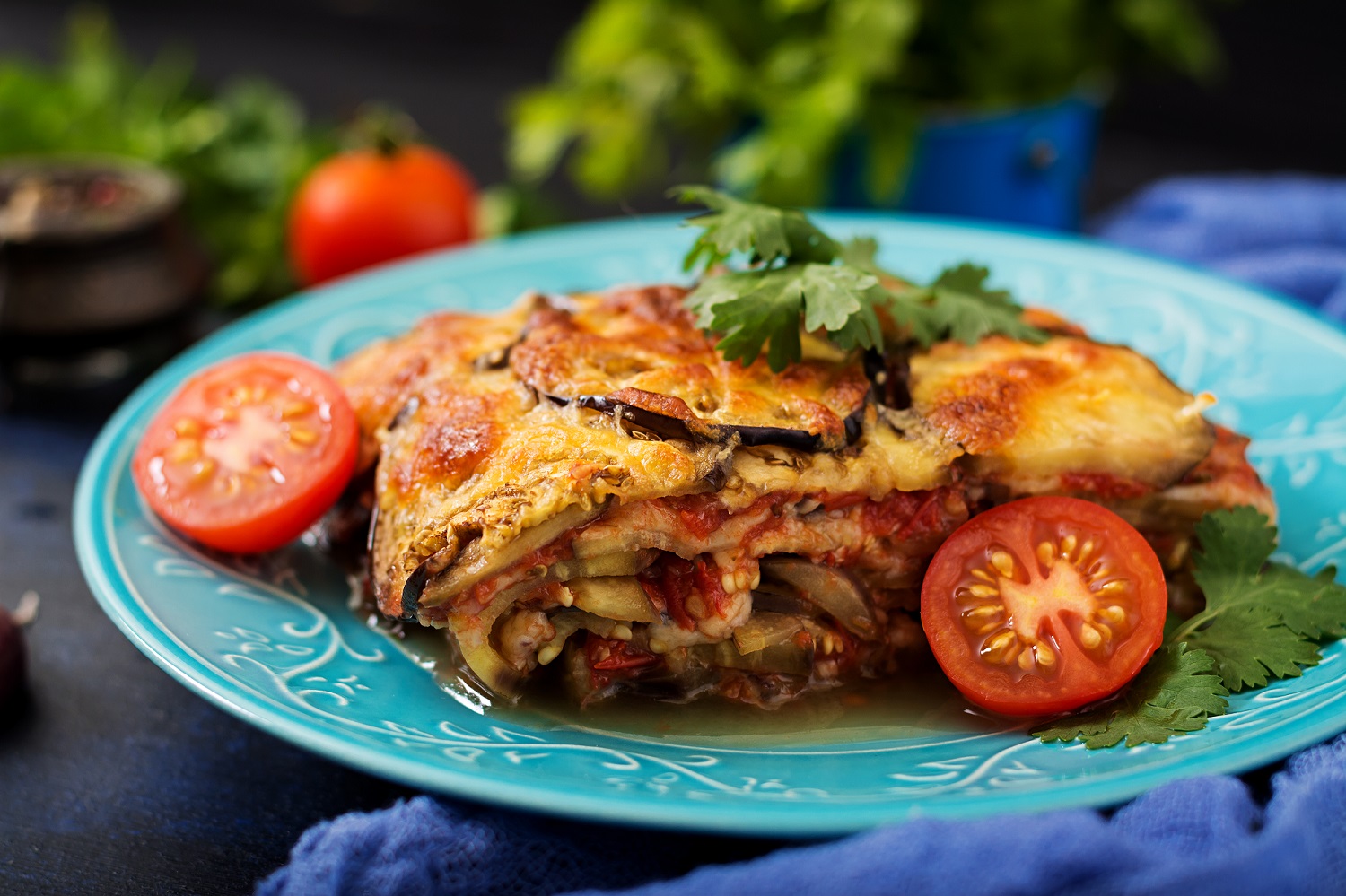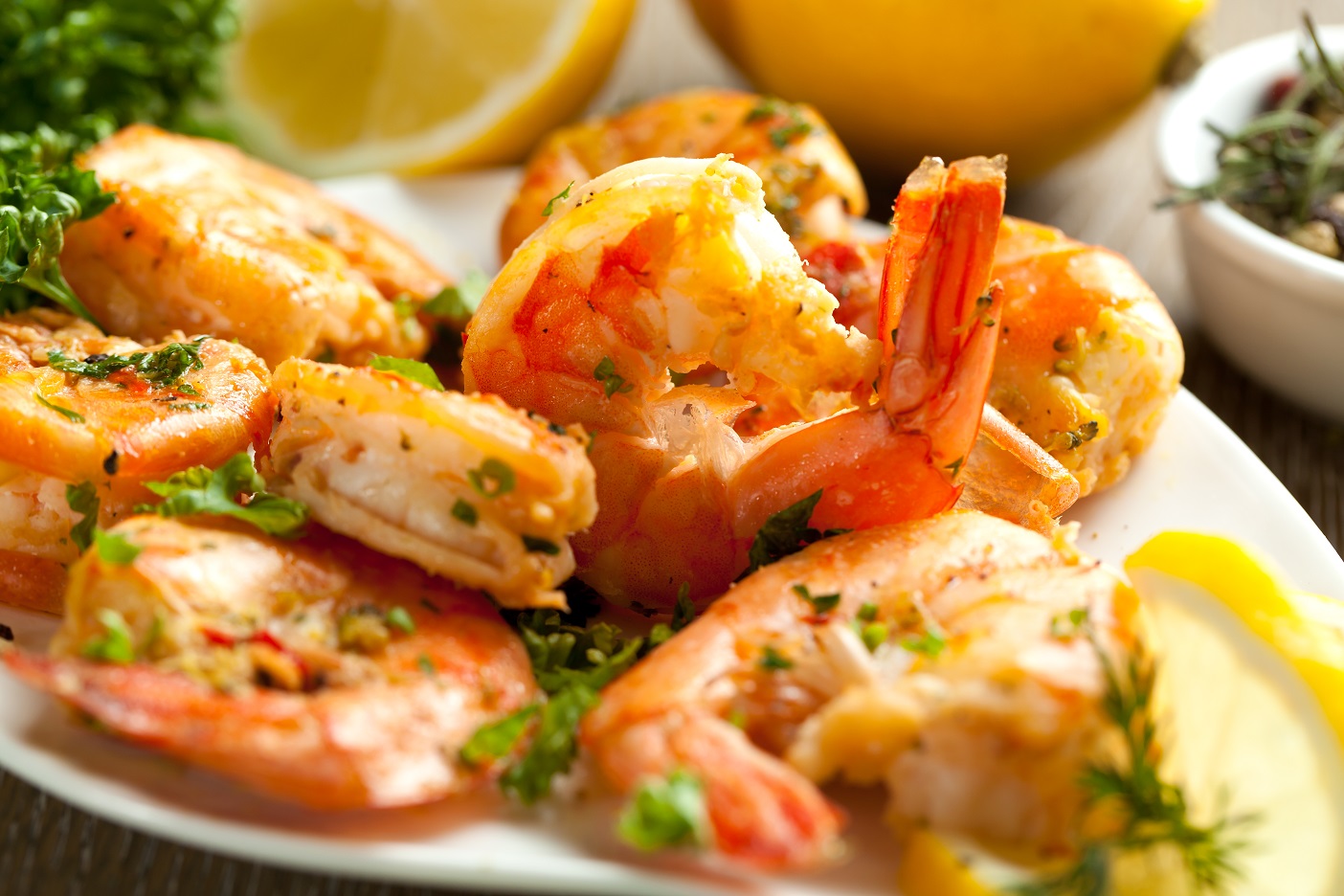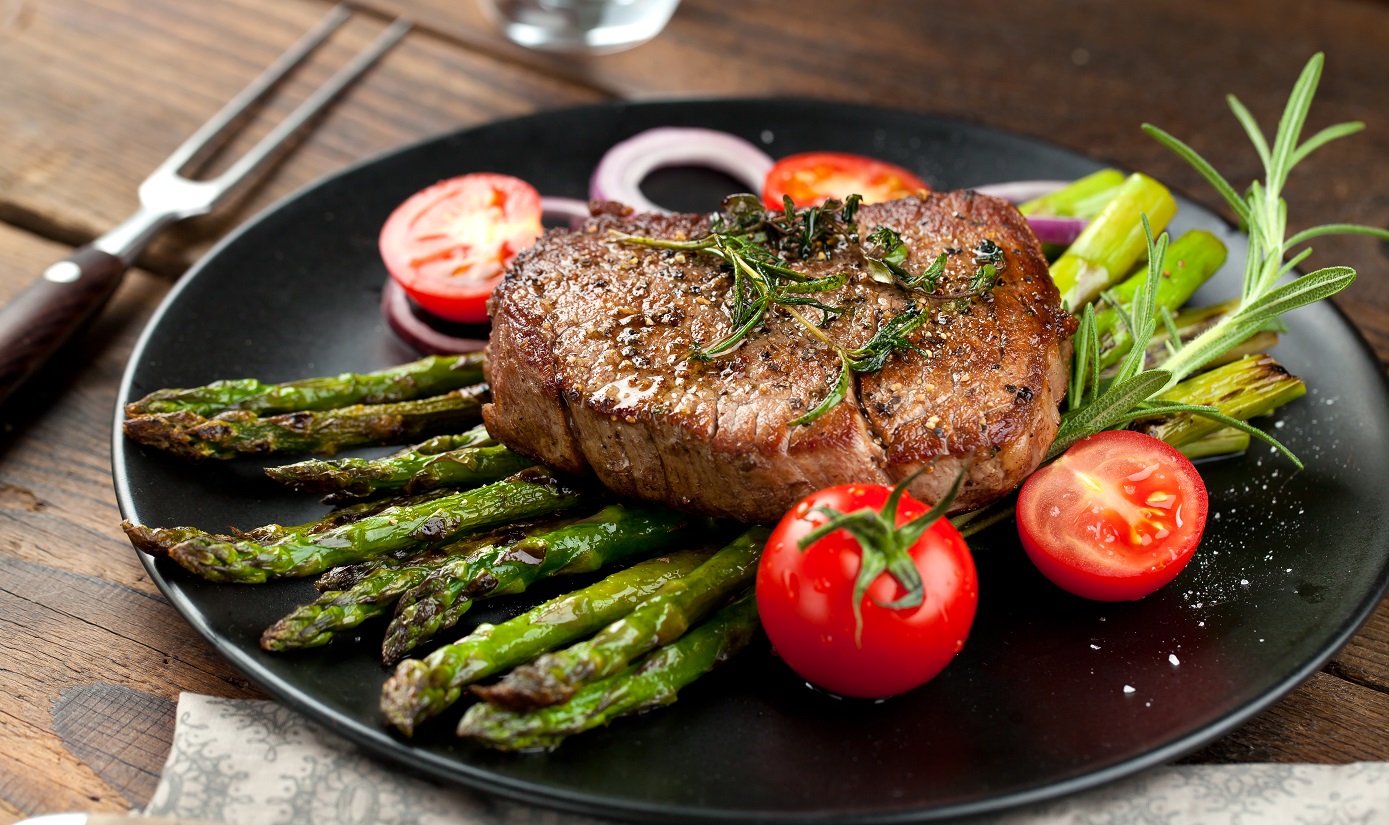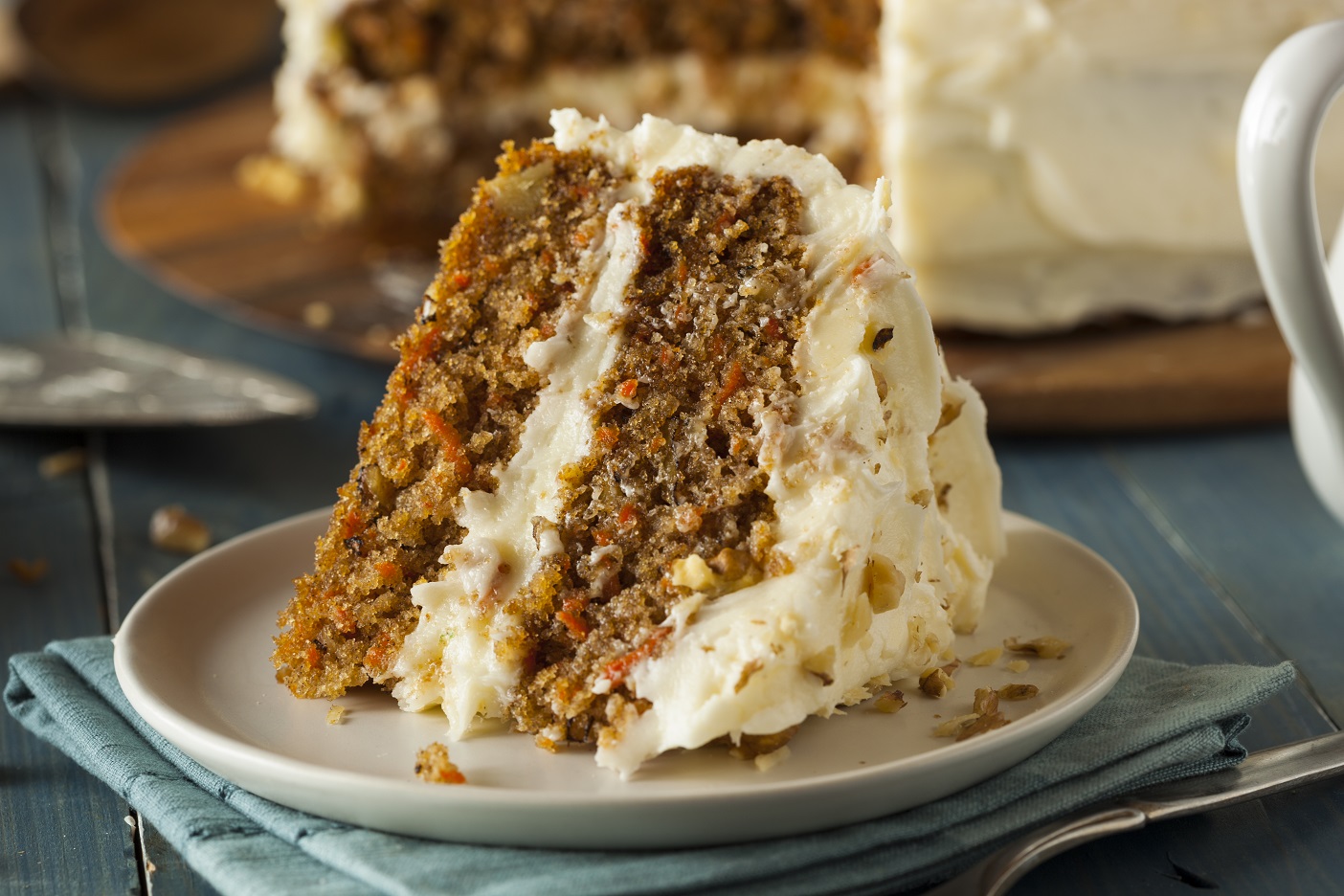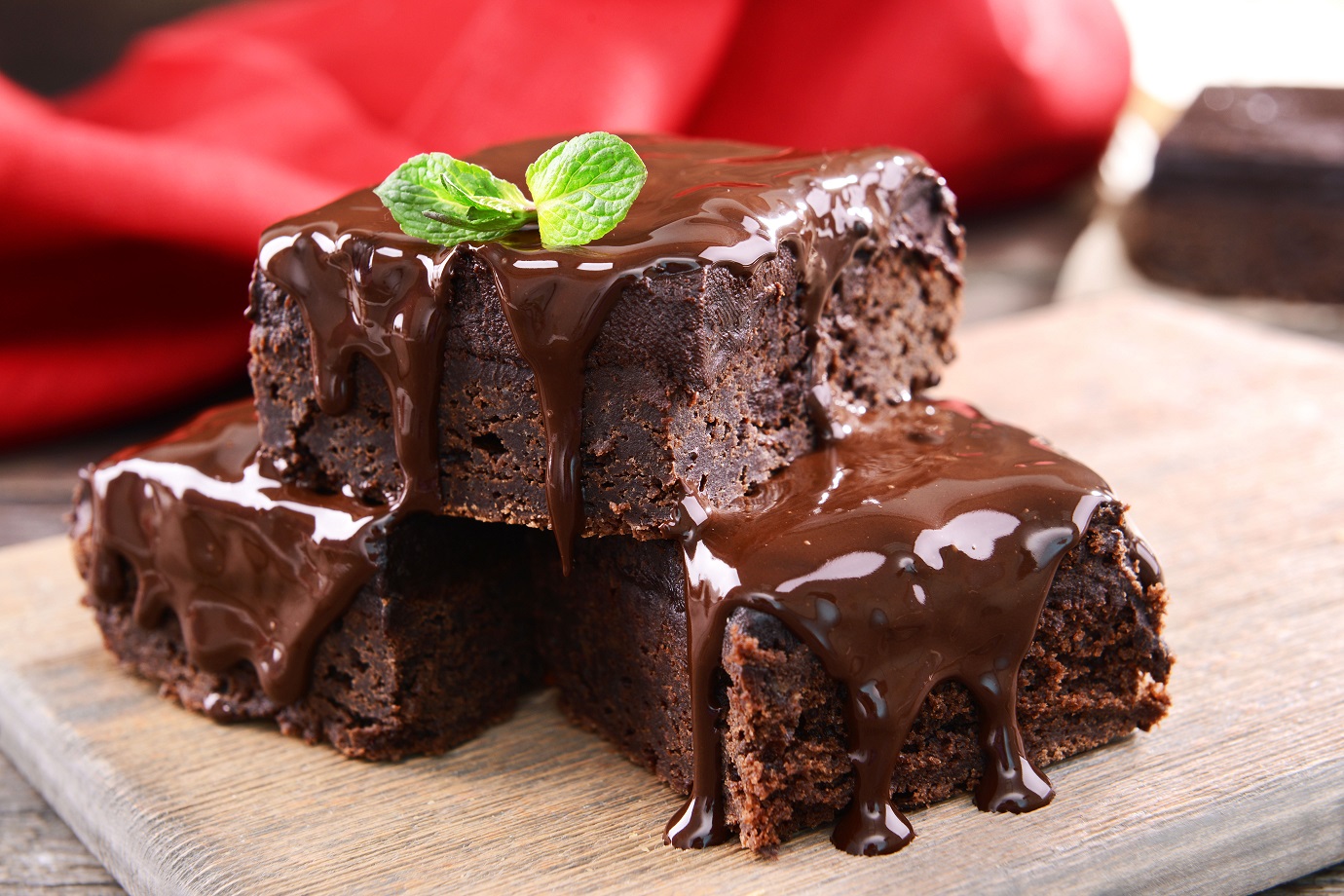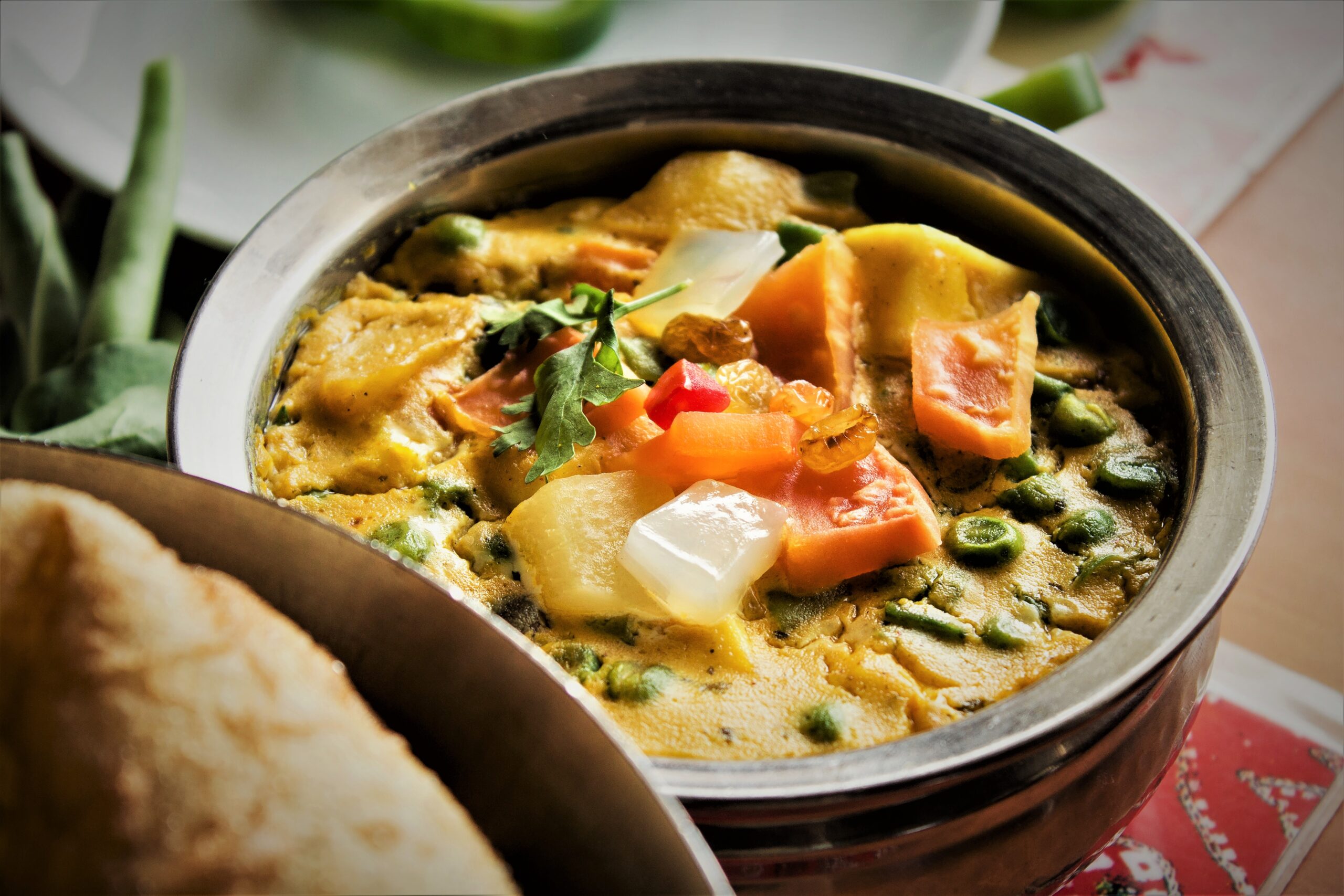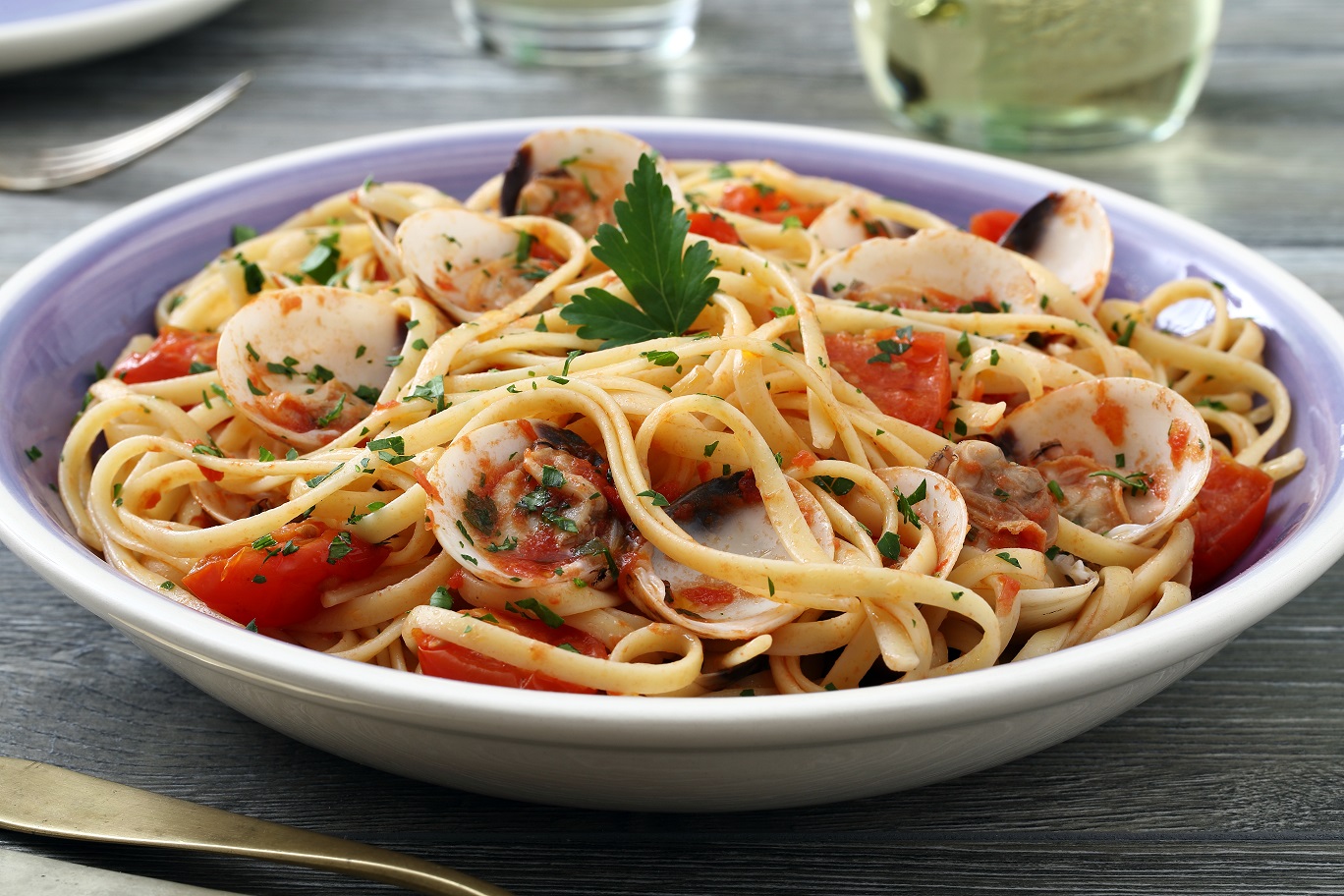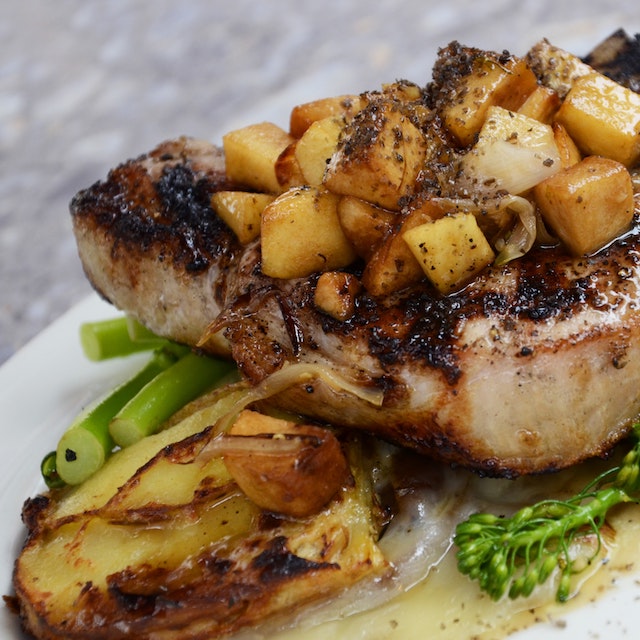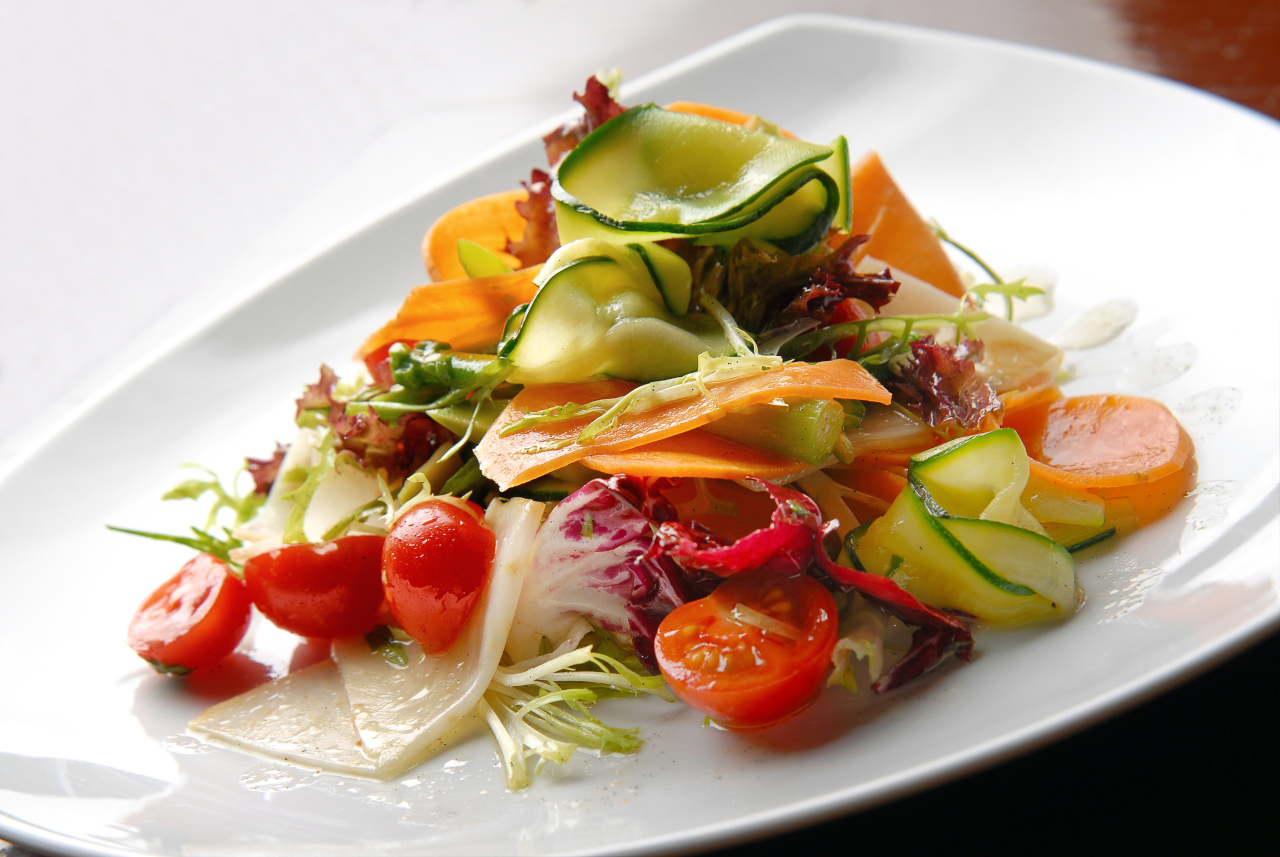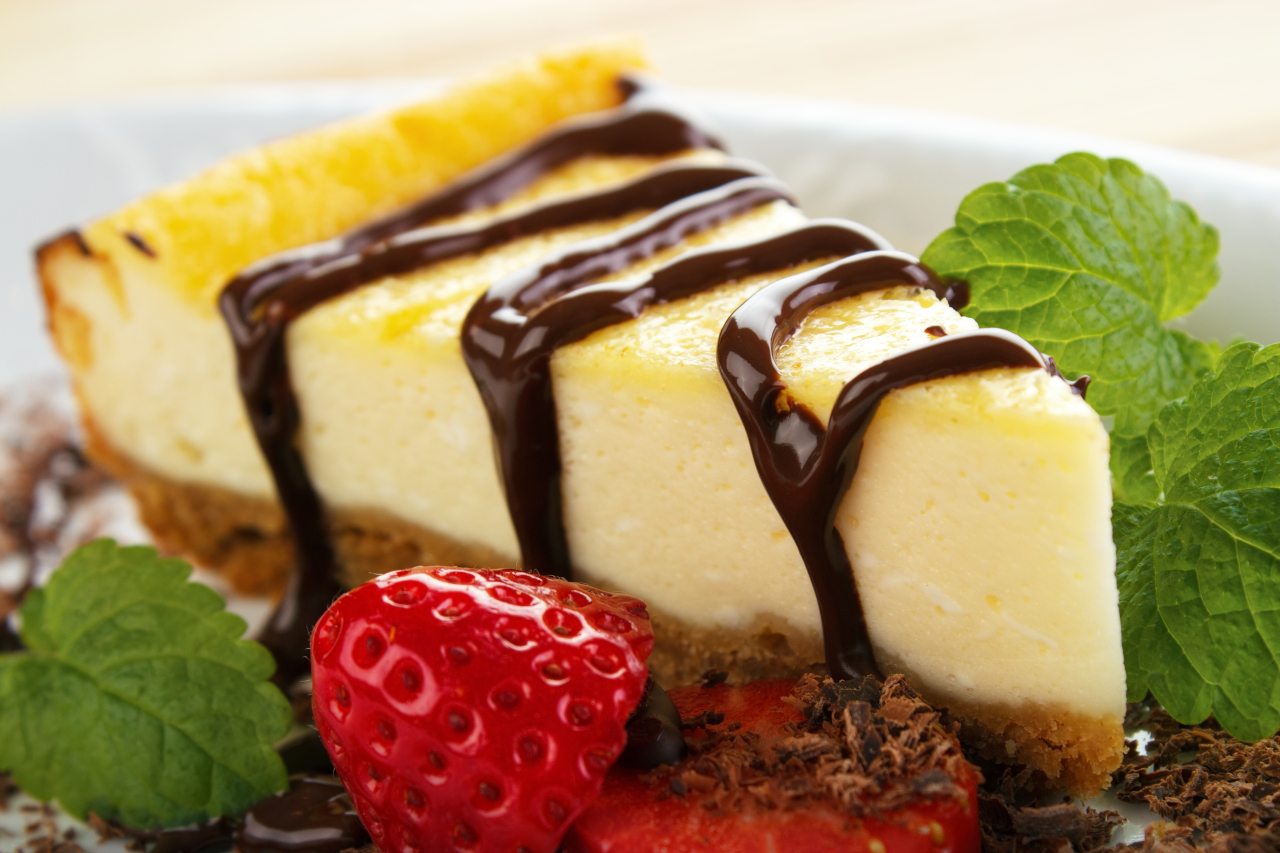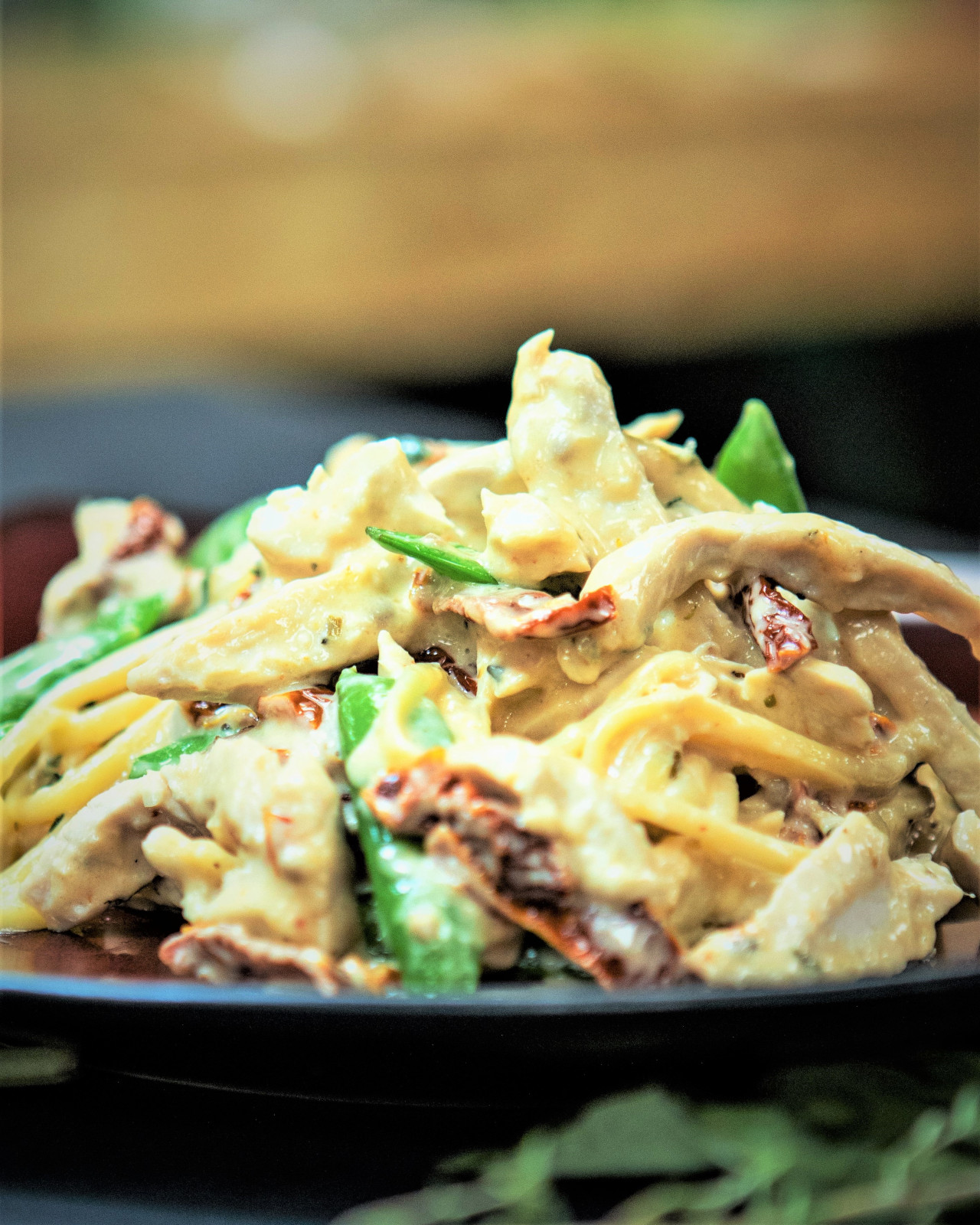 Even if you're not tired of asking (or hearing)
this question, wouldn't it be soooo nice to be
"cooked for" for a change?
Of course it would!
Styles of Cooking
Down-home to Extravagant
Healthy Meals – Low fat, Low carbs, Low sodium
Upscale/Gourmet Italian – French – Southern Style Cooking
Old Fashion Home Cooked Meals.
You DECIDE!
Fresh Healthy Delicious Meals
No matter what style of cooking you choose.
Let me take the stress out of it, so you can enjoy with the ones you love.
It's a perfect time to find a NEW NORMAL together!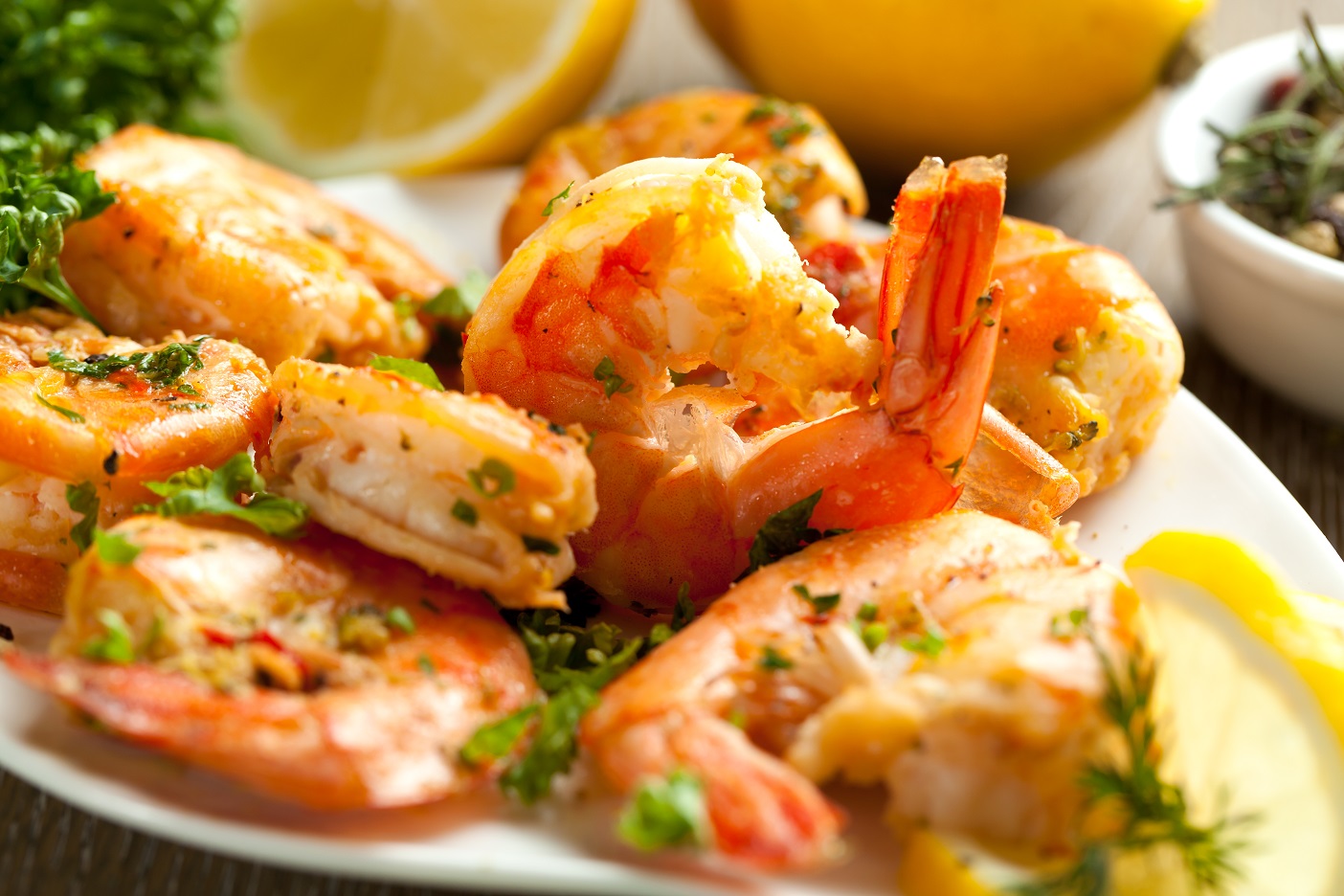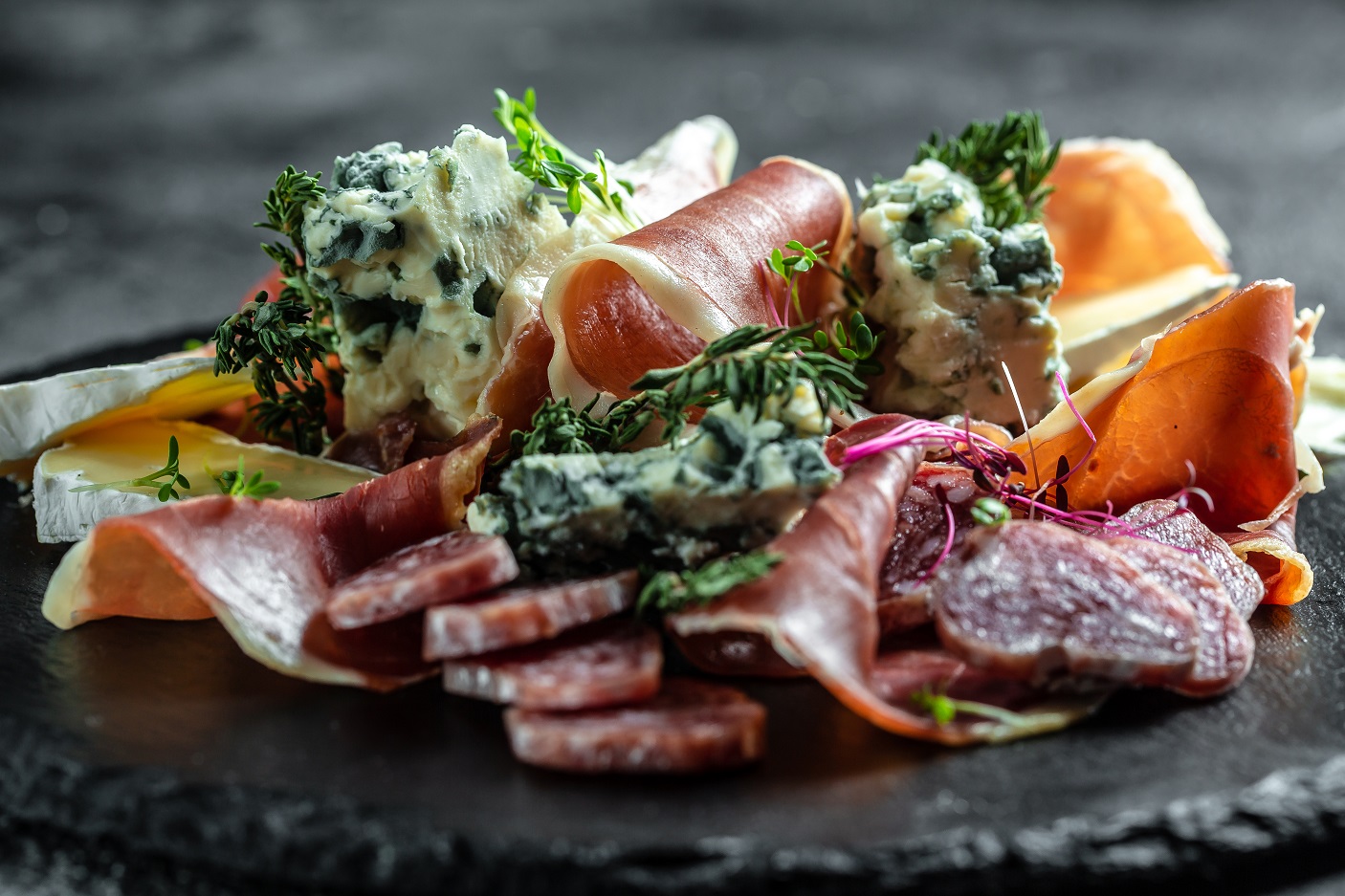 I'm gluten-free; my wife is low-sodium. Frank prepares delicious food that accommodates both our dietary needs. Having good healthy food for us, takes a lot of stress out of our busy schedules. Frank caters small business lunches for my two businesses and my wives lunches with friends. We highly recommend Frank.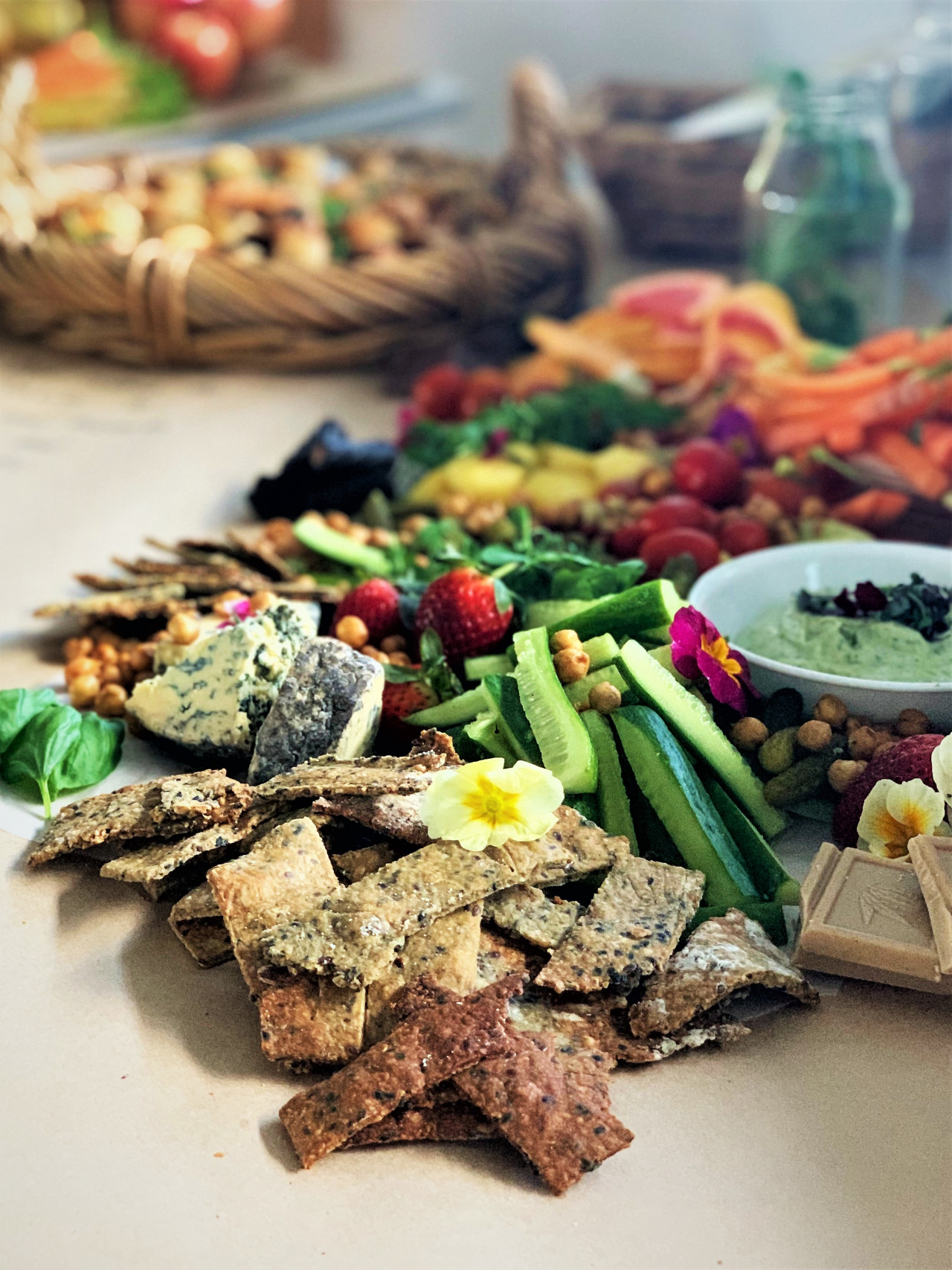 We've traveled all over the world, Frank prepares the best food we have eaten anywhere. We trust him explicitly, and he has a key to our house. He shops, prepares meals, leaves instructions, and cleans up, all while we are at work.
We like to eat, but we also want to stay healthy. Frank prepares food that helps us do both. We especially appreciate how he uses his knowledge of nutrition in preparing our food. Frank is dependable and flexible, and equal as good at suggesting menu ideas and preparing food we request. His food is healthy and tasty, and helps us feel good about what we are eating.
HomeMadeCook
We Offer: Simple to Extravagant
Weekly & Daily Meal Planning
Custom 5 day meal plan– tailored to your liking.
Individually wrapped- For quick easy access.
Family style –Larger containers for the entire family to enjoy together.
Reheating instructions on all containers.
      Hourly rate available
Romantic Candlelight Dinner for 2 –
Re-connect with the one you love.
New Parents- This is a wonderful gift with a new baby in the house.
Anniversaries– Talk about a surprise.  Guys add some rose pedals.
Birthdays-This one you will not forget.
Formal Dinner Party.  (In your Home)
Formal Business Dinners- HomeMadeCook staff will help you seal the deal.
Professional Dinner party in your home – Down home to extravagant- Friends and family sitting around the table.
Custom Holiday Parties – Show your appreciation- Personal or Business- let's talk!
Beautiful, Delicious Meals
Professional Servers
Tastefully displayed Buffet
       Old Family style – Food on the table, pass the plates.
Start at $275.00 (plus the cost of food)
Give me a call!  I will take care of it all!
All you have to do is!
"Put a Fork in it"
Professional Chef Frank Hazzard
Business 859-554-7869      Cell 937-672-7409
Reserve Now!